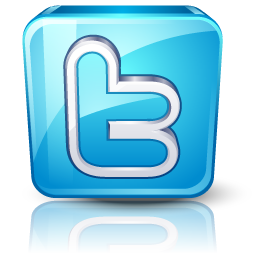 Twitter is changing the way that many people connect and communicate online and should be an indispensable part of your overall marketing plan. Twitter is free to join and you can get set up with an account in a matter of just a few minutes.
Twitter has two main components. Just like social networking sites such as MySpace or Facebook, you can add "followers" and follow other people as well. They'll receive your updates and you'll receive theirs.
What is unique is that your messages are limited just to 140 characters, which is why some people call it a "microblogging" tool. You have to keep your messages brief and to the point.
Sometimes it's a real challenge to get the point across in the allotted space, but it also leaves room for a lot of creativity! Coming up with ways to say what you have to say in that small space is part of the fun of Twitter. It makes you think about the core aspects of the message you are trying to convey. You may also find that it helps you write shorter reports and emails generally!
How can I use Twitter to promote my Business in France?
Although many people use Twitter exclusively to keep up-to-date with their friends some users sign up for other reasons. Many businesses and news sources now use Twitter. When a user signs up for business or news tweets, they can see what is happening in real time. Twitter says it is like receiving a newspaper with headlines that are interesting. Tweets about headlines or businesses may include a URL to a news story or a coupon from the business.