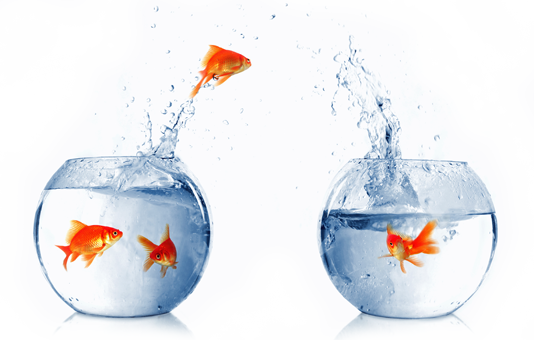 Winning the award for Best Real Estate Agency Website at the International Property Awards is a great honour and we are extremely grateful to Pure Design for their stunning work. Tim Swannie – Home-Hunts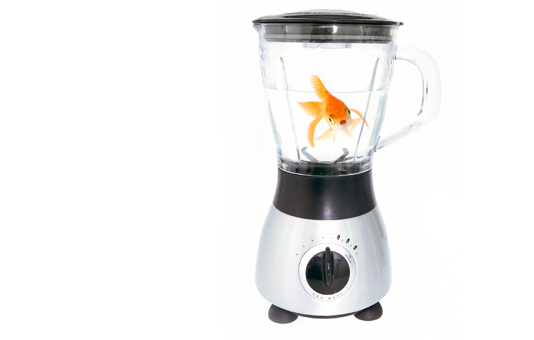 We were very happy with the product and they were a huge help for the conference. Thank you again for all your efforts to get the cards to us at the eleventh hour! Abigail Joffre – Skim Group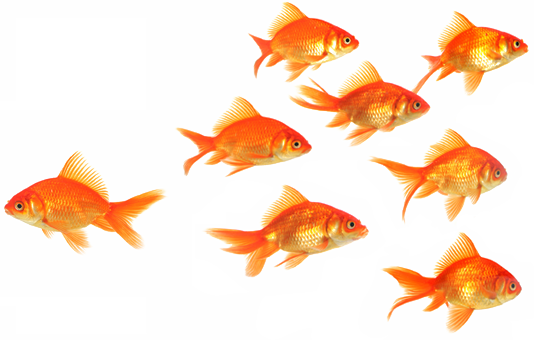 Working with the team from Pure Design is not only creatively stimulating but hassle free and cost effective Scott Walker – Ebica School

Pure Design are an english speaking print & design agency who specialise in all forms of media. Based near Cannes on the French Riviera we offer web design, graphic design, marketing and print.
In todays modern age businesses are past the point of knowing how important it is to have an online presence, especially when running a business in France.
Pure Design are an english speaking printers based near Cannes specialising in digital, lithographic and large format print during all the festivals in Cannes and Monaco.
As one of the leading english speaking design agencies in France, we have over 20 years experience in creative design, marketing and advertising in France.
Case Studies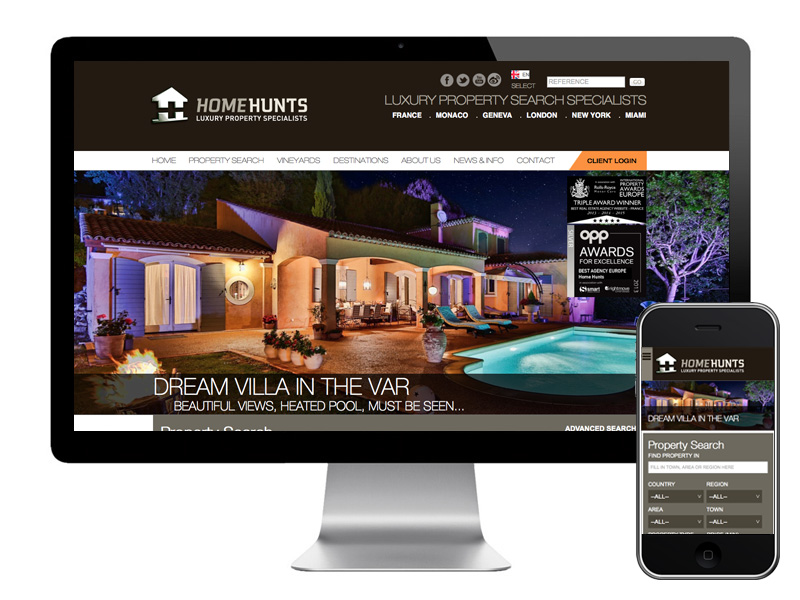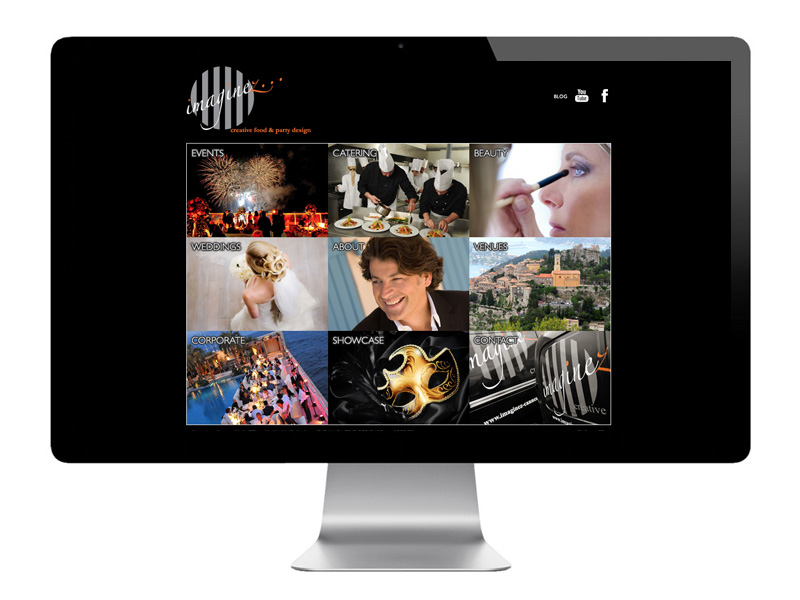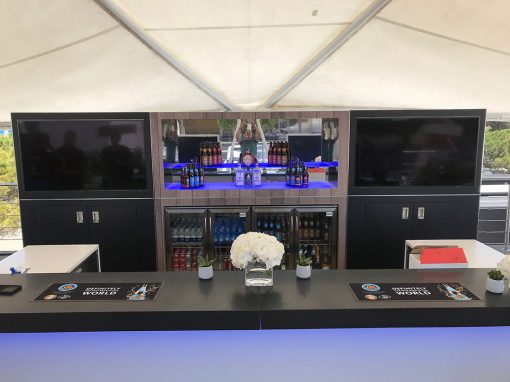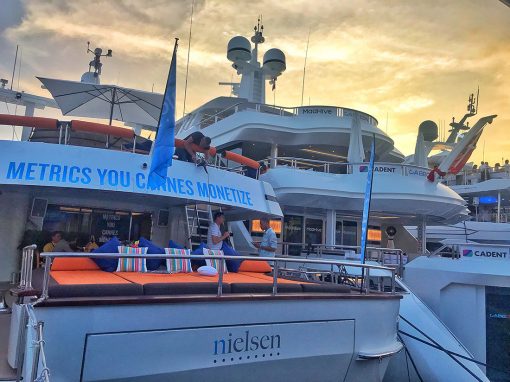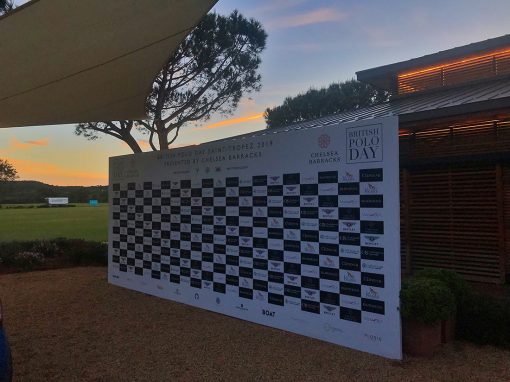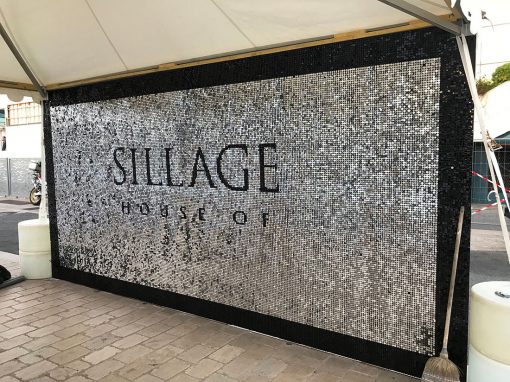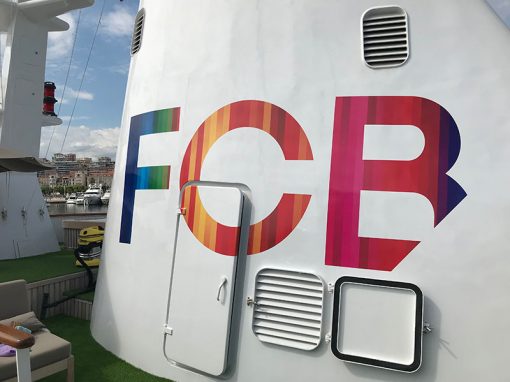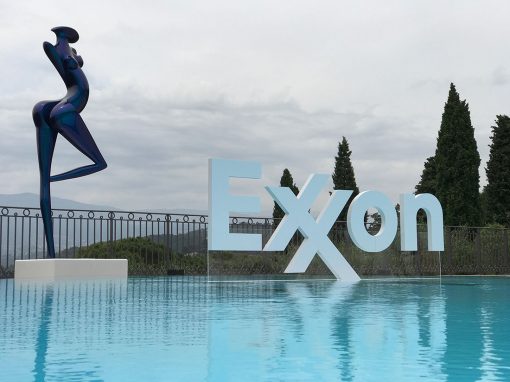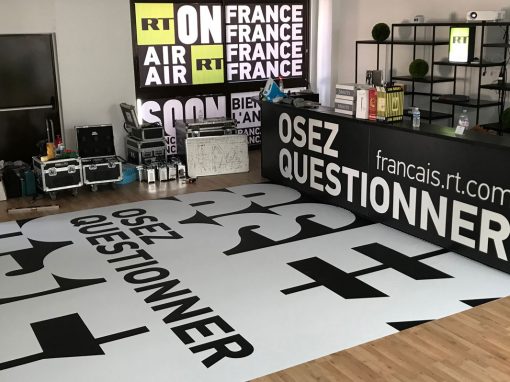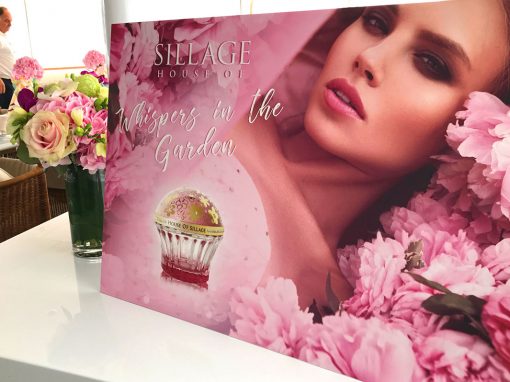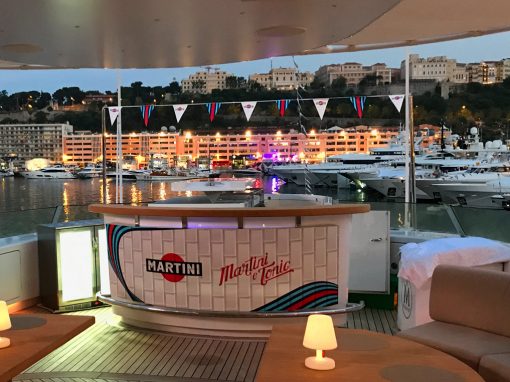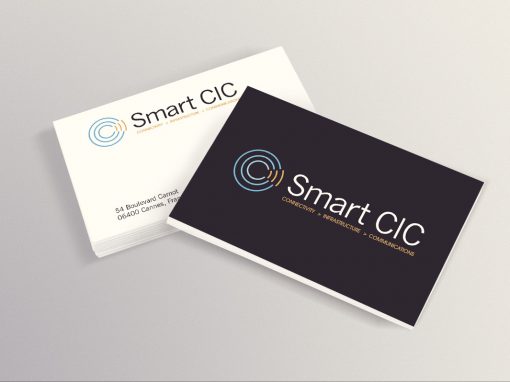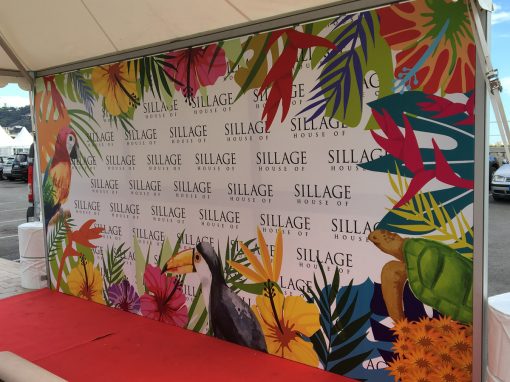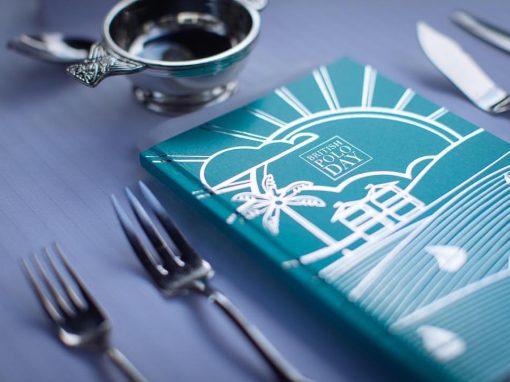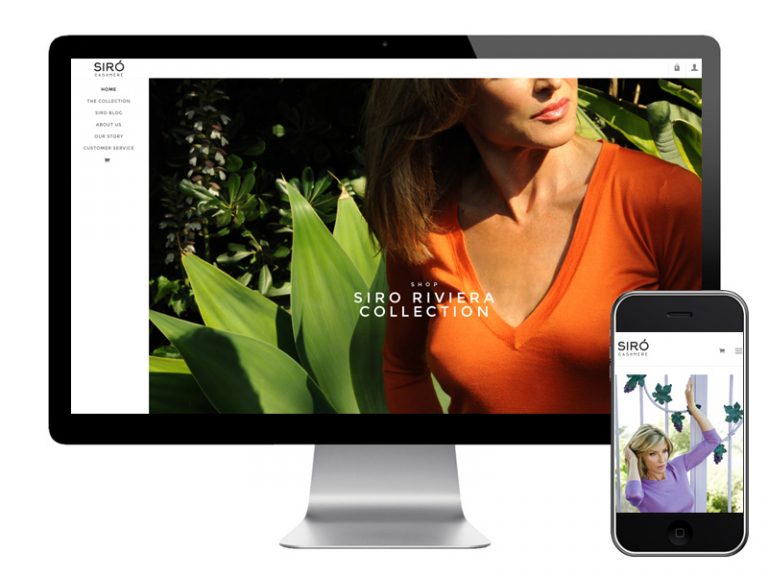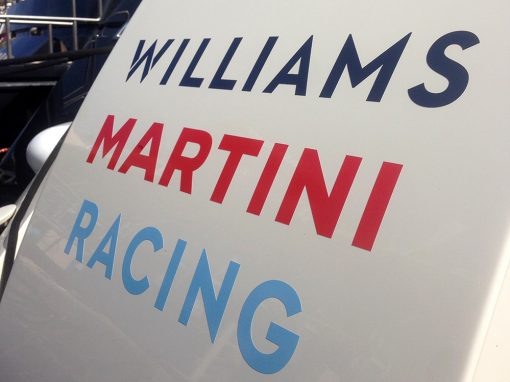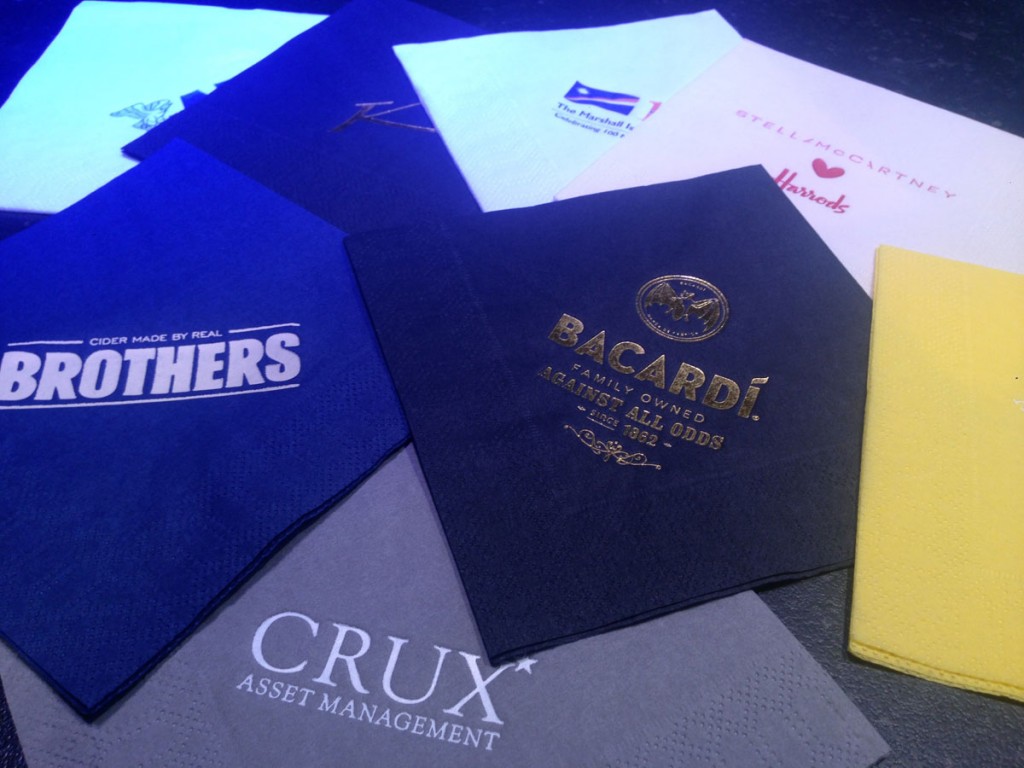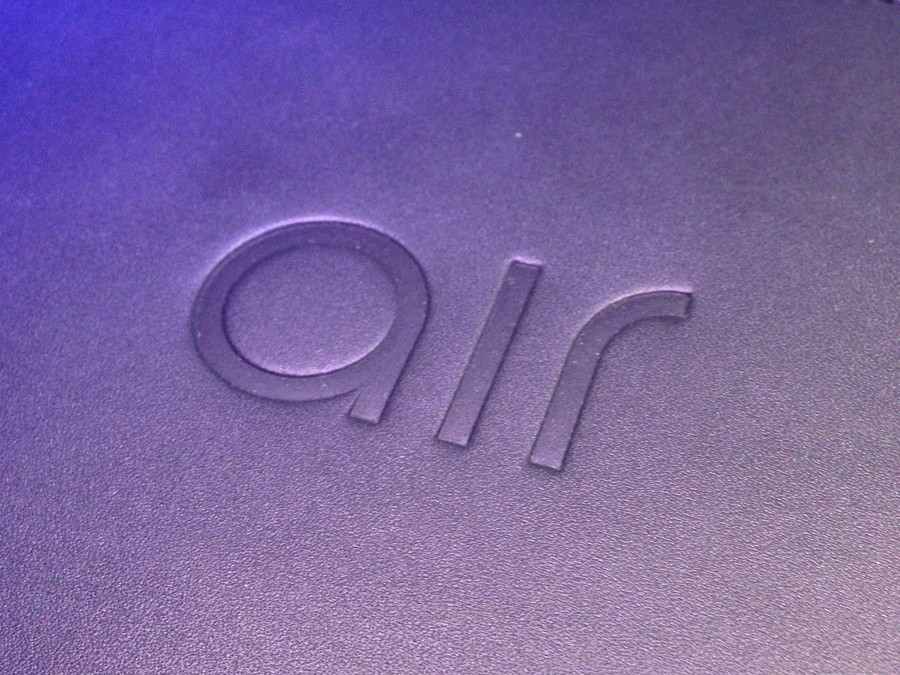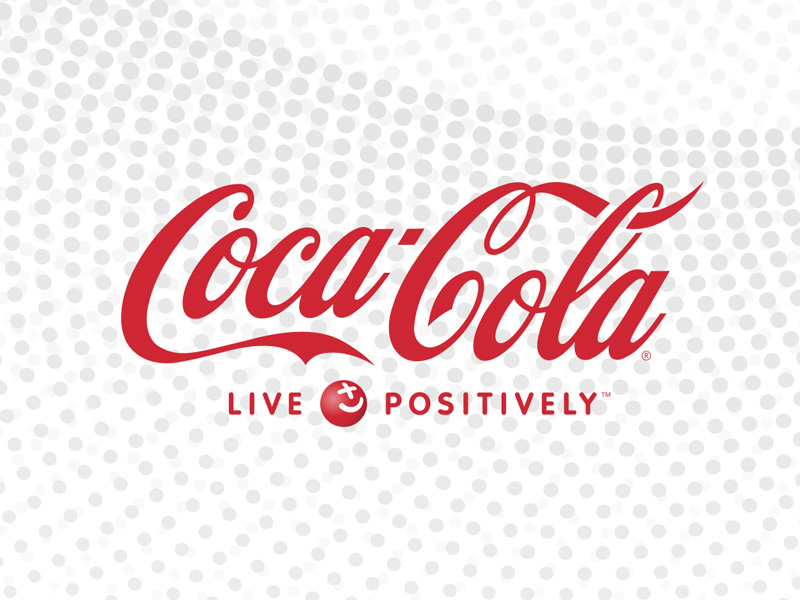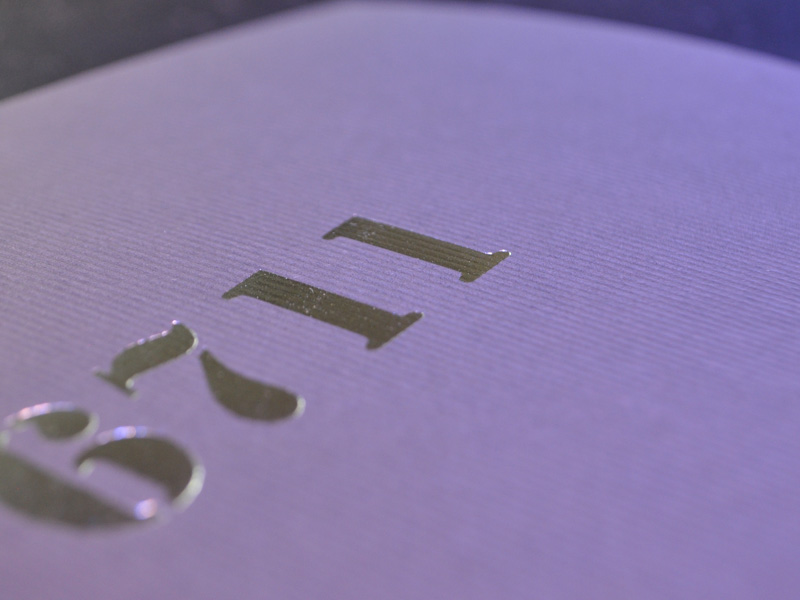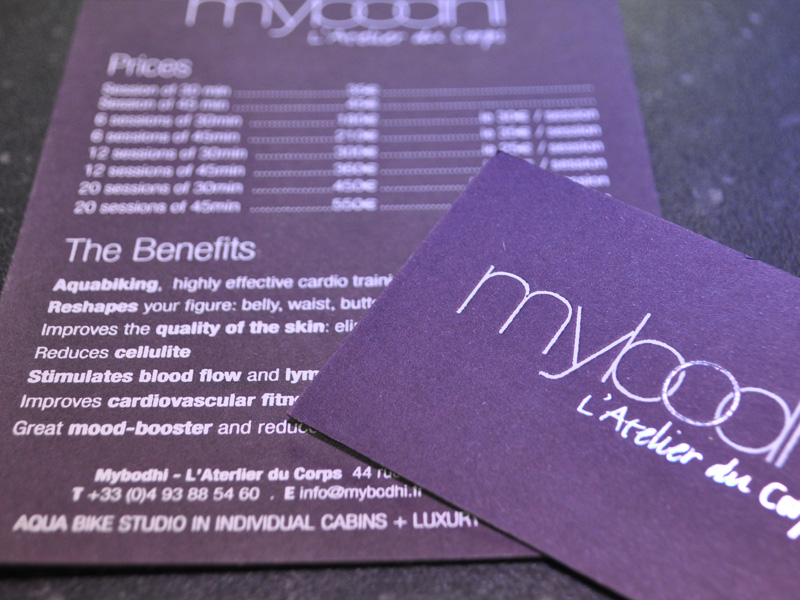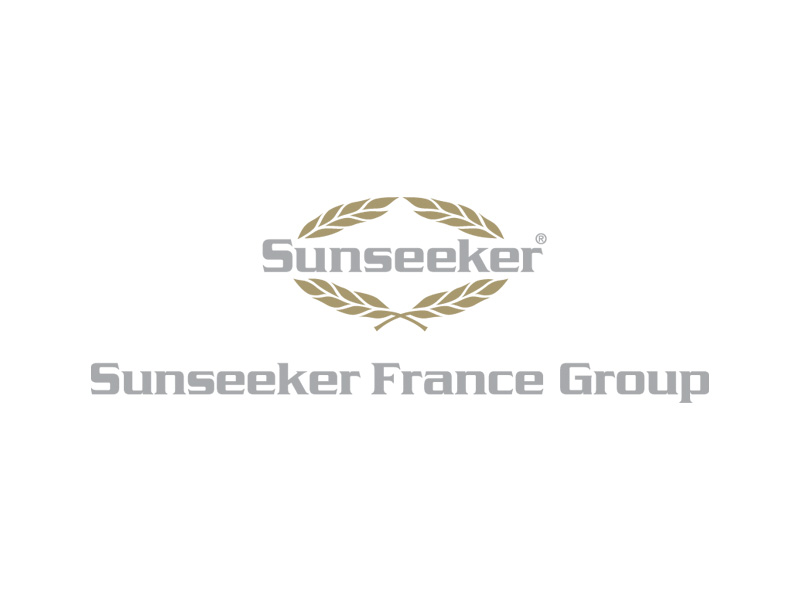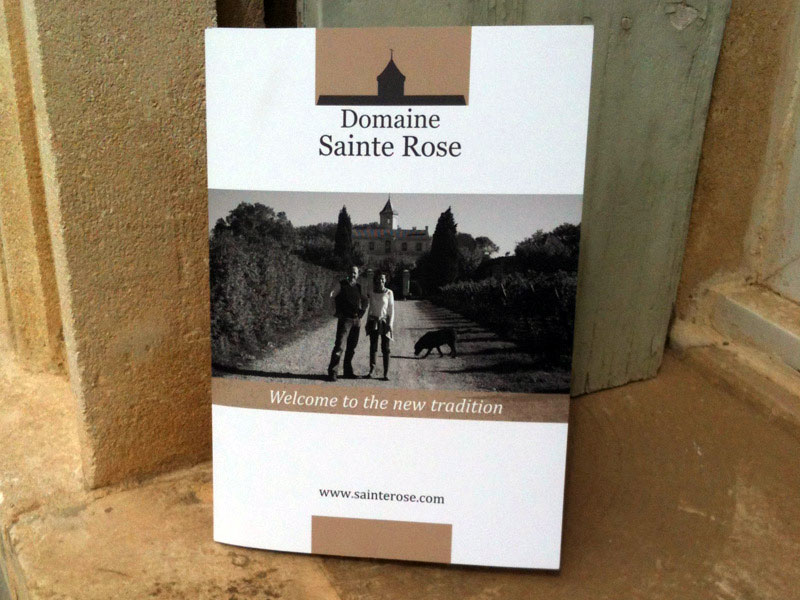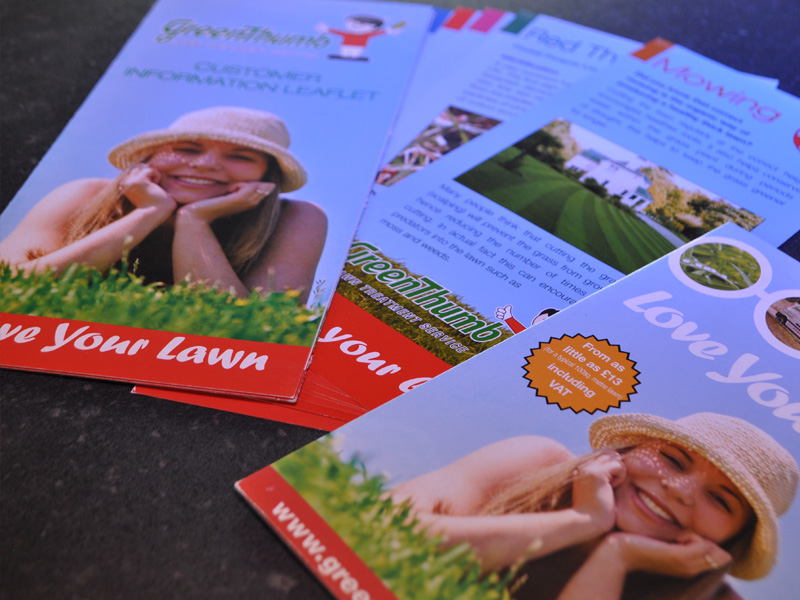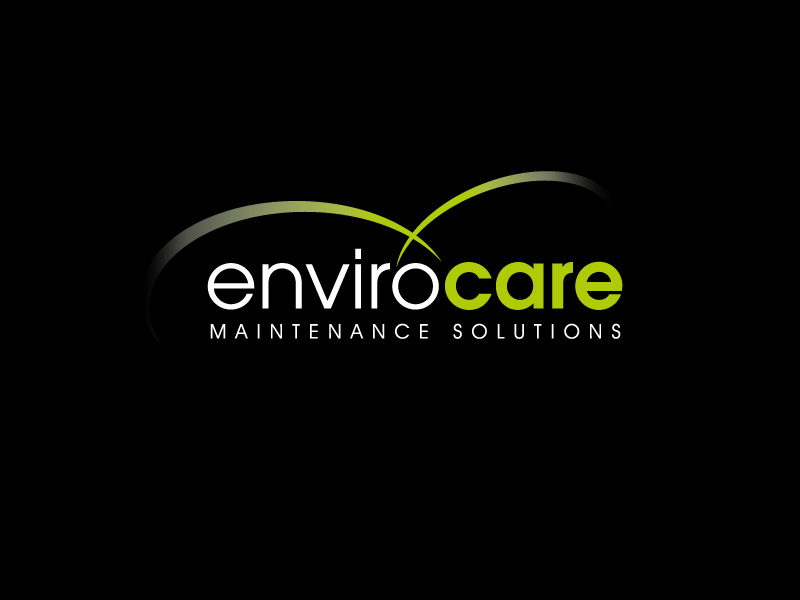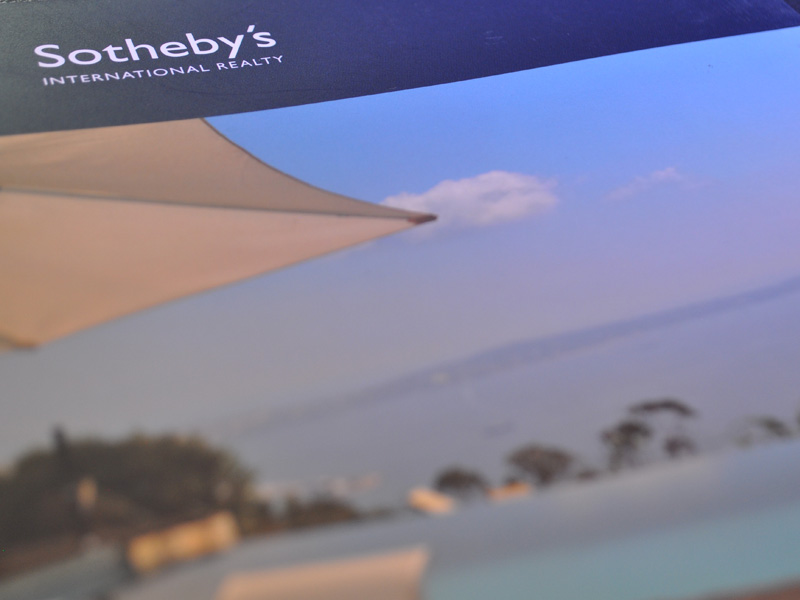 Finding a reliable, trustworthy and high quality printer can sometimes be as difficult as finding a good mechanic, and dealing with a printers 'en français' can sometimes bring up several potential problems.
Pure Design International are an english speaking printers and print management company based near Cannes specialising in digital and lithographic print. We know the importance of high quality design, and we compliment this with a print solution that not only looks good, but feels good by offering a huge range of printing mediums and finishes.
If you or your company are attending MIPCOM, Cannes Lions Advertsing Festival, MAPIC, MIPTV, The Cannes Film Festival, The Cannes or Monaco Boat Shows, or any of the many other events here in Cannes and Monaco please feel free to contact a member of our sales team regarding any last minute print requests you may have.
We ensure our print prices are competitive so as to provide our customers with the best prices on the Cote d'Azur.
Pure Design provide hassle free solutions to your print requirements in France. We offer a competitive, deadline-beating service in all types of print; litho printing, digital and screen print, focusing on providing a best quality price fit between your needs and our proven network of print industry partners.
Whatever your requirements; corporate stationery, advertising literature, brochures or large format graphics – we offer the same excellent service that guarantees you have your job on time and at the price quoted.
In todays modern age businesses are past the point of knowing how important it is to have an online presence, especially when running a business in France… but very few really know quite how important it can be.
The internet is the fastest growing advertising medium since television, with over 40 million French people having an online connection – thats over half the population of France. 80% of these people buy online, do research online, find other local businesses online. The future of advertising is the internet!
Your website can be many things – a simple advert, like you'd see in a newspaper or magazine. Or it could consist of a few pages describing your business and showing clients the products / services your company offers. More indepth websites can have online catalogues of your products and even allow customers to purchase items from you.
As a legally registered French website design company, Pure Design International are one of the leading recognised web design companies in Cannes serving clients across the French Riviera across into Monaco. We specialise in creating and communicating clear brand and marketing messages by working alongside our clients and listening to their needs. Be it a professional website, online marketing, website development, content management system or flash animation, we have the flexibility to work with clients in the way that best meets their objectives.
A well designed website brings customers closer to you and brings you closer to your customers. If you'd like to hear more, please give us a call today.
Should your business use newspaper or magazine adverts? Small or large space? Outdoor roadside banners or posters? Radio or television? Monaco corporate events or special promotional give-aways? Sponsor the local English Cricket Club or the Irish Football Team?
There are many questions to consider, and the answer is yes, no, maybe, and it depends.
There isn't a single correct answer when it comes to deciding how, where or what format to advertise your business. No two businesses are alike. That's why businesses just like yours rely on our advertising and marketing experience in France.
We've spent years in advertising and marketing in France! And as one of the leading marketing companies in France we have learned the issues of print advertising, the best ways of using it, and some interesting and effective methods for saving you money.
If we can help your business grow with our work, then your work will help us grow our business.
Your business's brand identity is an extremely important factor in the success of your business. If this being the case, why do so many company owners avoid developing a brand for their business?
There are many myths that many business owners believe, that can seriously damage their success:
We can design the logo ourselves
We have all experienced the effects of a do-it-yourself logos and brands. The office junior creates something themselves or they buy a template on the Internet. What do you think when you are handed a black and white perforated business card? What happens when you get to a web site that looks home made or you've seen the design before? Would you trust the company could provide the solution you are seeking?
We can't afford to have a professional brand developed
It is true that having your company brand and marketing materials designed by a professional design agency costs money, but it may cost your business more than a few thousand euros if you do not have a high-quality, custom brand identity professionally designed.
We don't need a brand
A brand identity is a basic business essential that is central to your marketing effort. This point is aligned with the myth that your business doesn't need marketing. No brand is almost as bad as a do-it-yourself brand. Not having a brand makes your business look less than professional.
Be objective – would you call your business if you saw your brand identity?
Whether it be an existing logo update or a new design, you can be sure you will be in great hands with Pure Design International, one of the leading logo design companies and branding experts in the south of France.
Pure Design are delighted to be supporting Mimosa running with them in the 2023 Nice > Cannes Marathon. Hoping to raise over 750€ for our relay team - The Mimosa Dream Team - we've already raised 221% of the total at the time of writing. We'd like to take a few...
read more
Another year came to a close back in 2018 and I sat down with my wife, as we do, to see how we were doing with our 6 month check up. Its kind of a "thing" we do every so often to make sure that the kids are still ok in school, that my wife is still happy in her...
read more