Printing
Finding a reliable, trustworthy and high quality printer can sometimes be as difficult as finding a good mechanic, and dealing with a printers 'en français' can sometimes bring up several potential problems.
Pure Design are an english speaking printers and print management company based near Cannes specialising in digital and lithographic print.
We know the importance of high quality design, and we compliment this with a print solution that not only looks good, but feels good by offering a huge range of printing mediums and finishes.
If you or your company are attending MIPCOM, Cannes Lions Advertsing Festival, MAPIC, MIPTV, The Cannes Film Festival, The Cannes or Monaco Boat Shows, or any of the many other events here in Cannes and Monaco please feel free to contact a member of our sales team regarding any last minute print requests you may have. We ensure our print prices are competitive so as to provide our customers with the best prices on the Cote d'Azur.
Pure Design International provide hassle free solutions to your print requirements in France. We offer a competitive, deadline-beating service in all types of print; litho printing, digital and screen print, focusing on providing a best quality price fit between your needs and our proven network of print industry partners.
View some of our Print Projects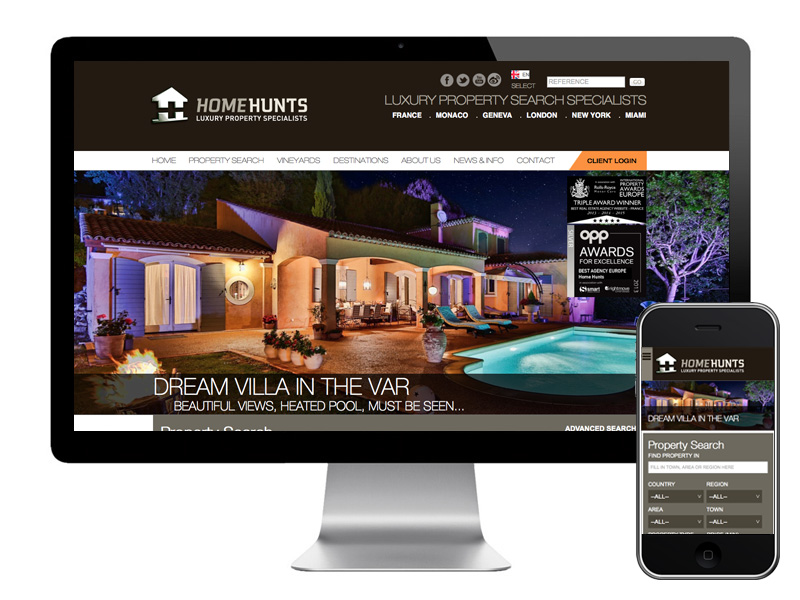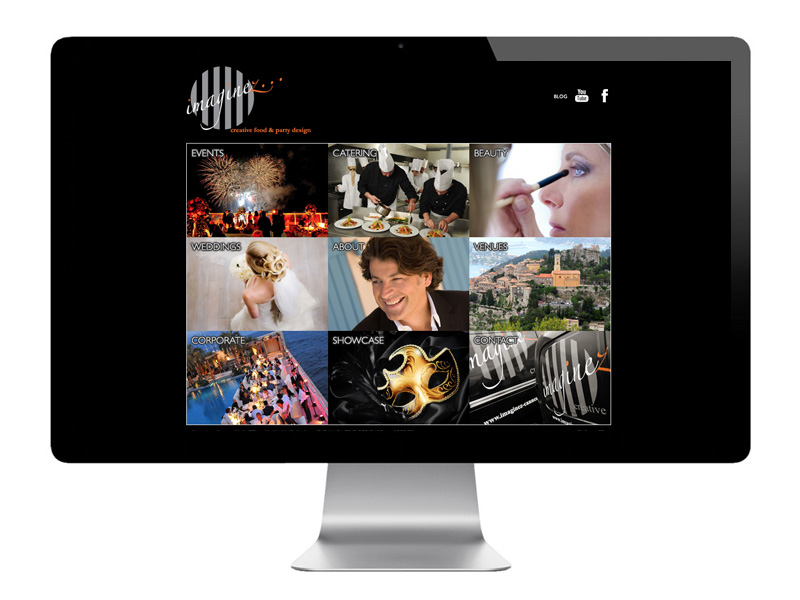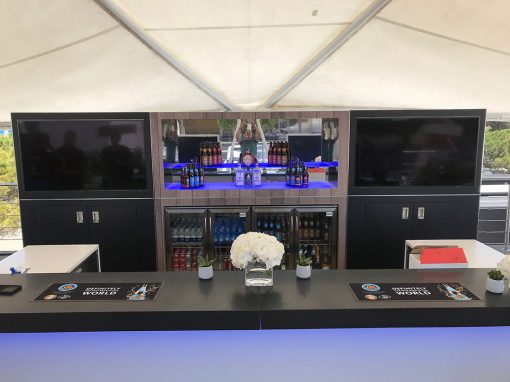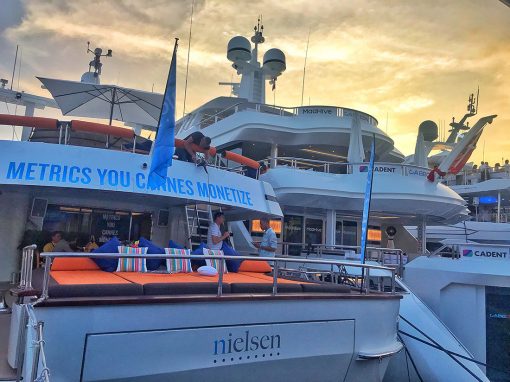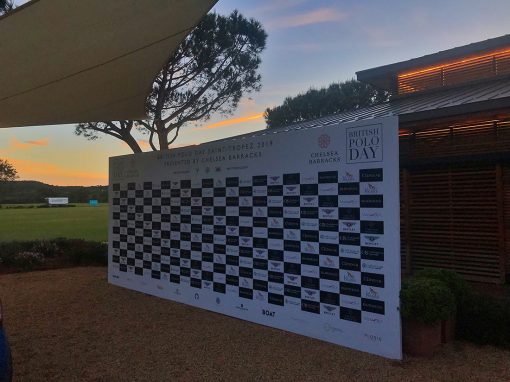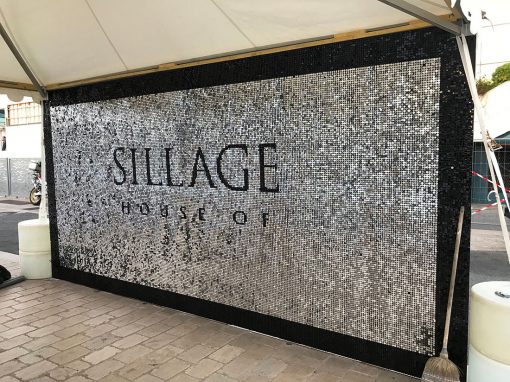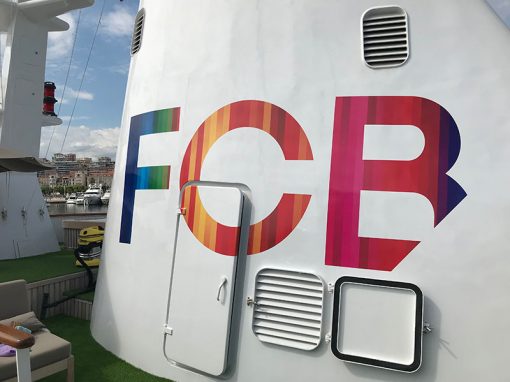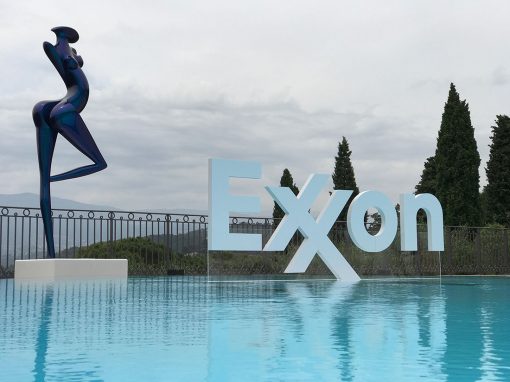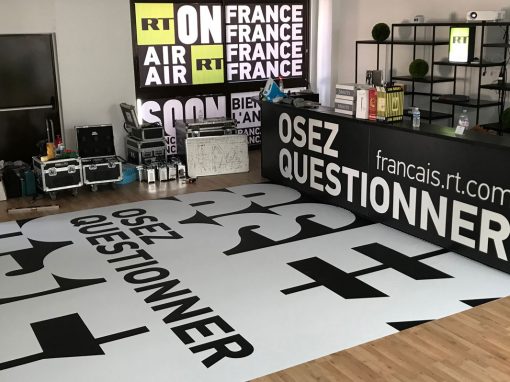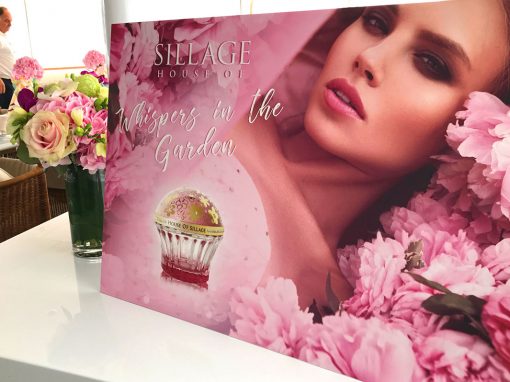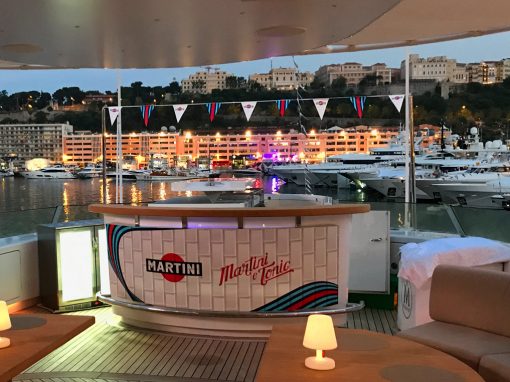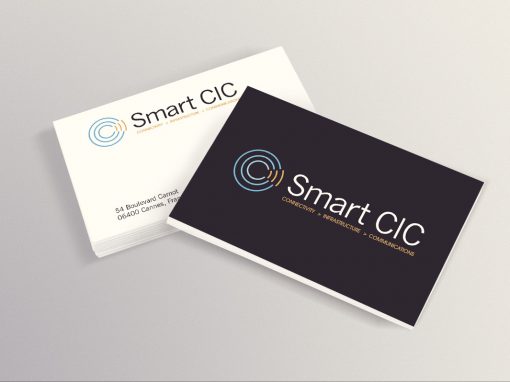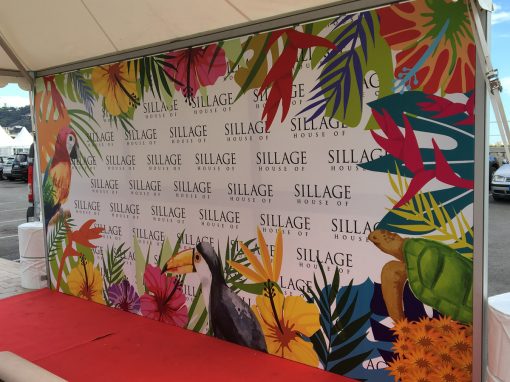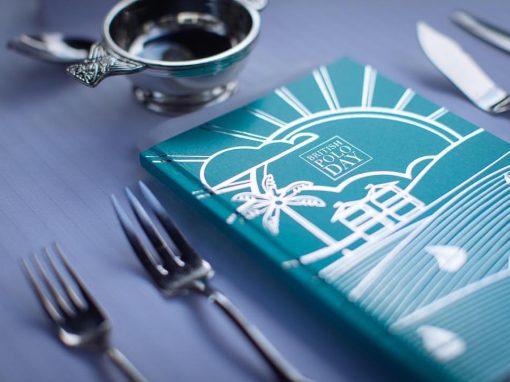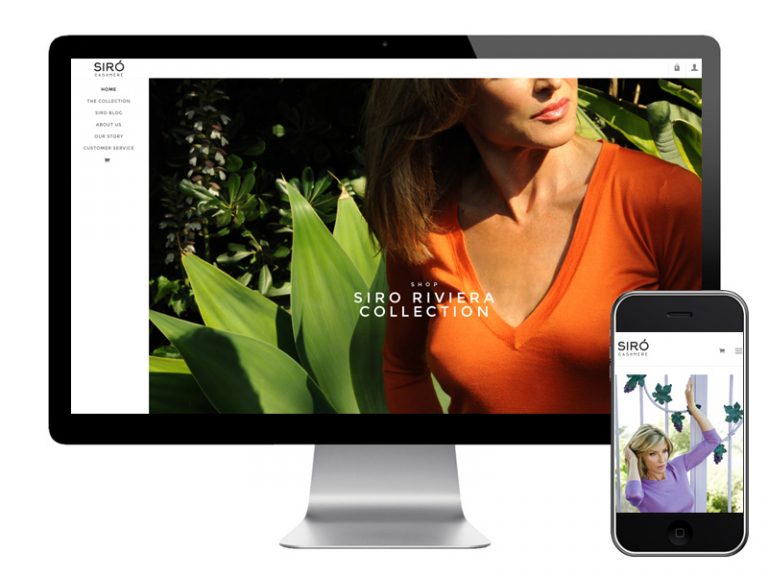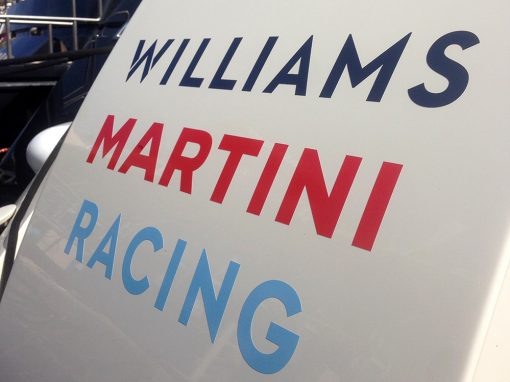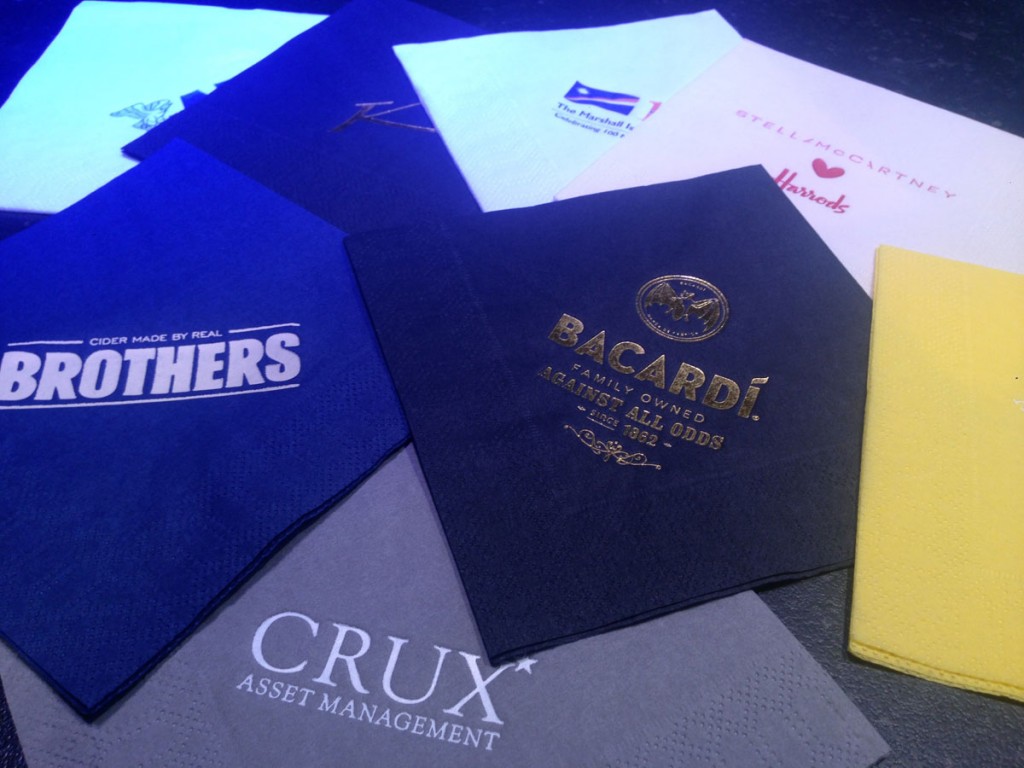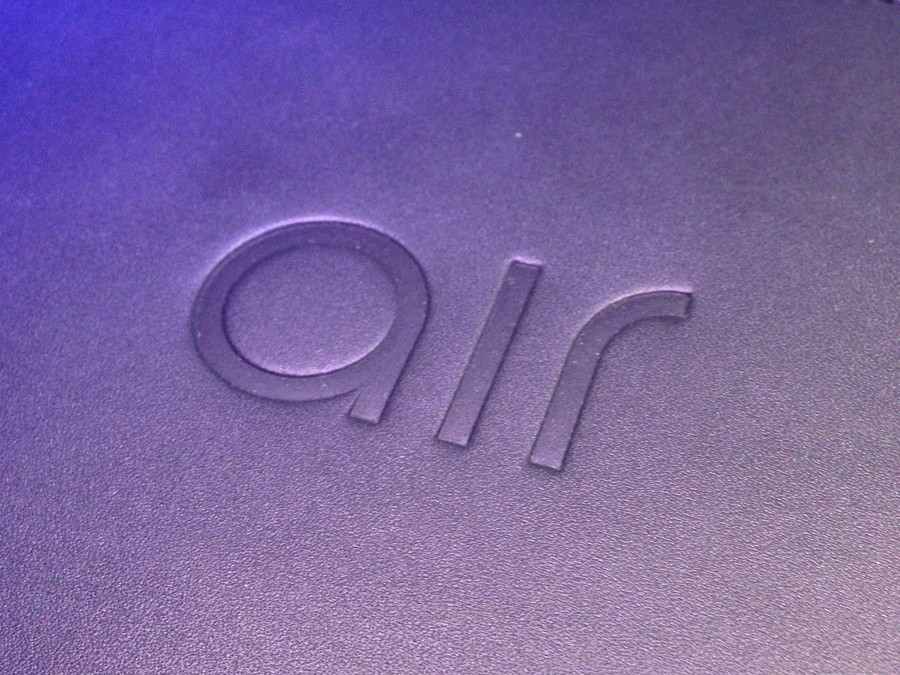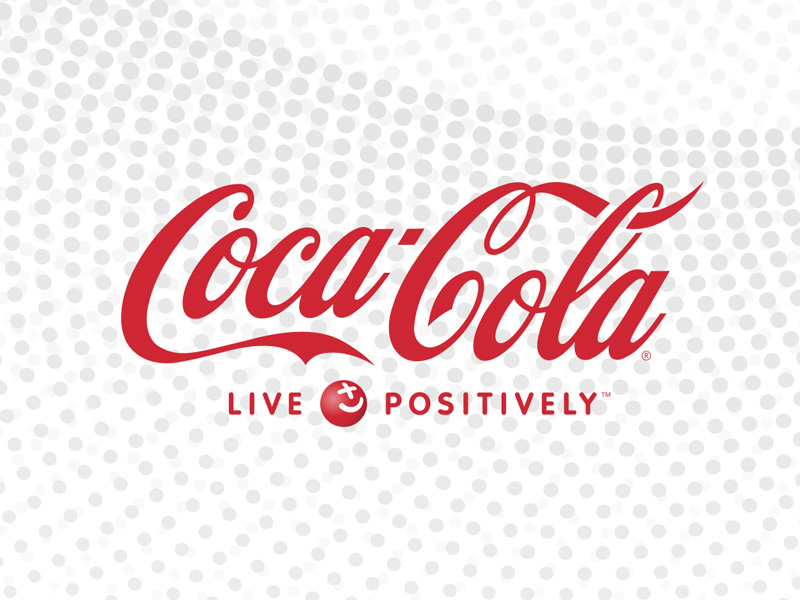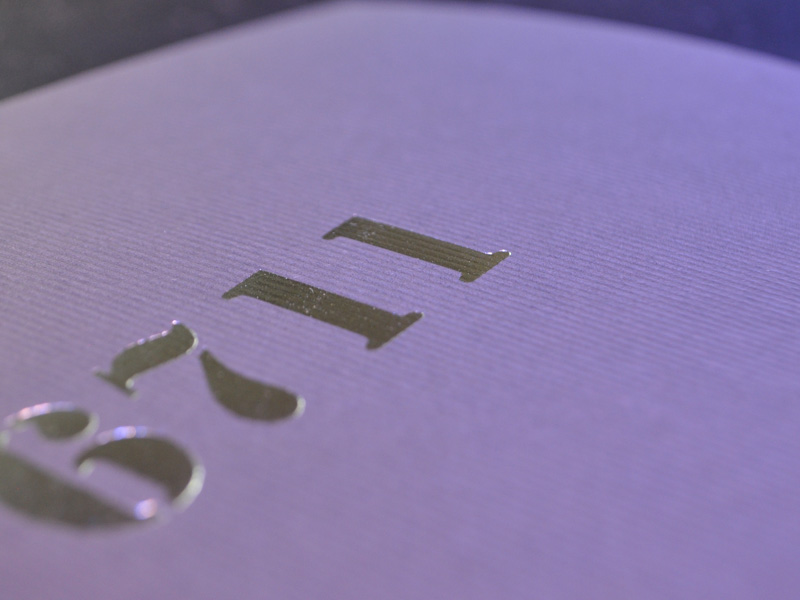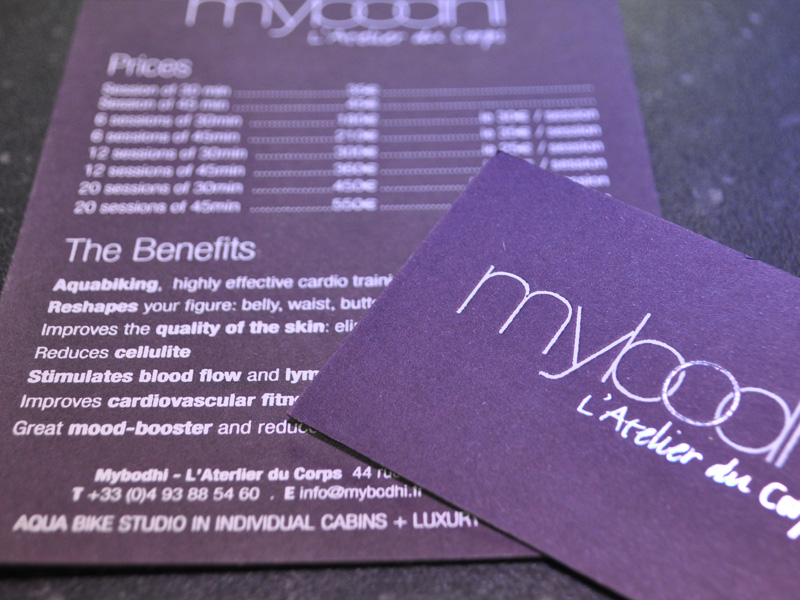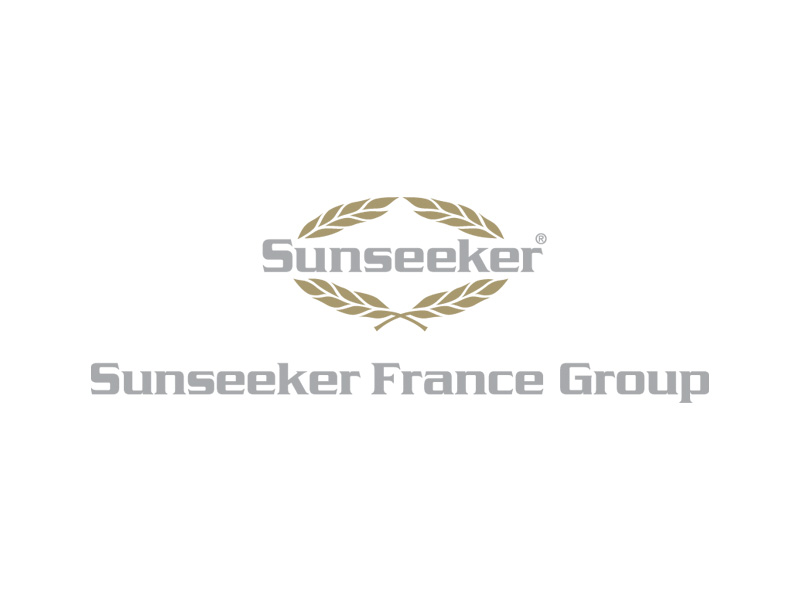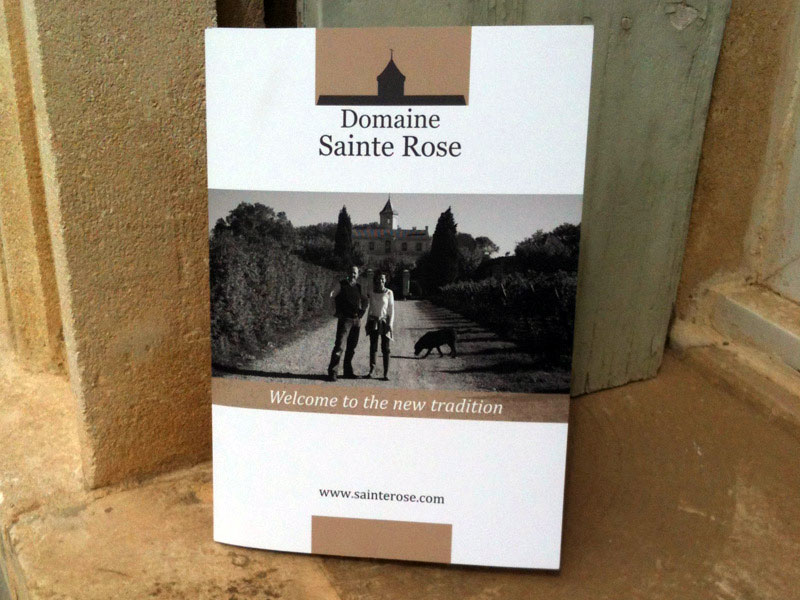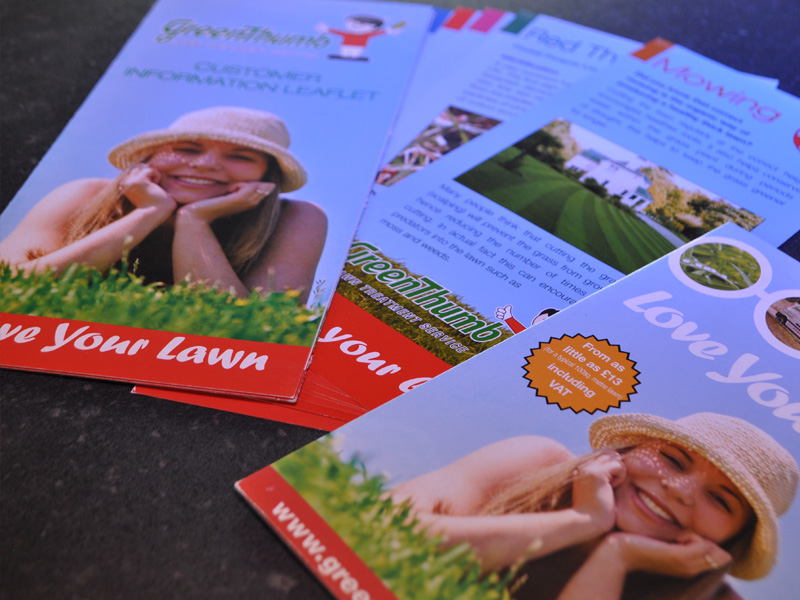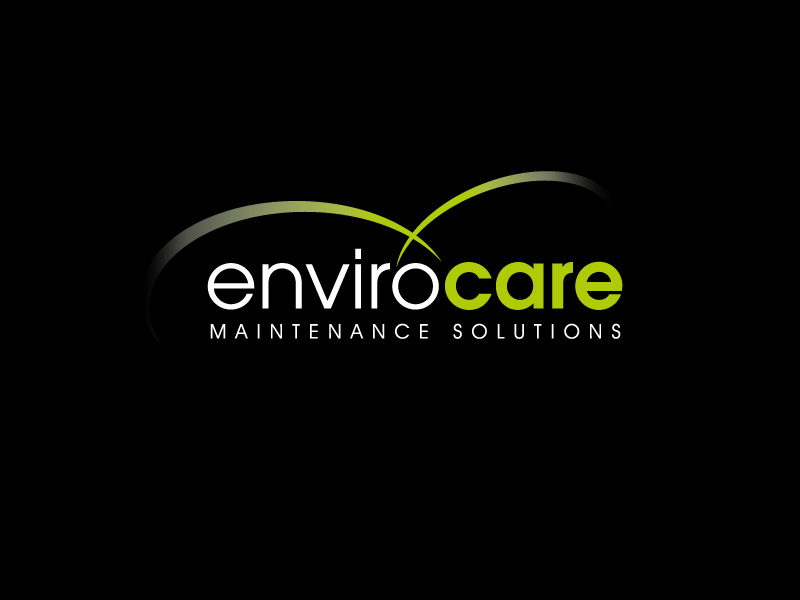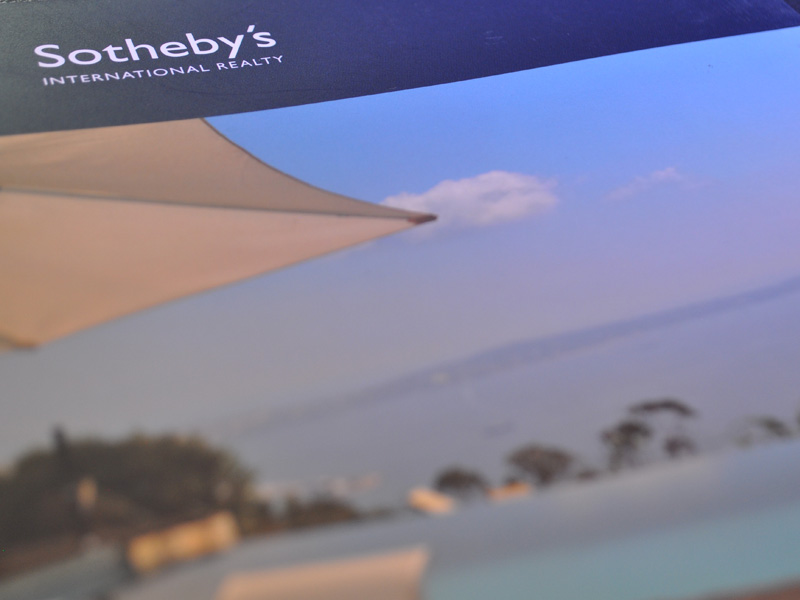 "On behalf of the entire Tap It team I wanted to thank you again for all the effort you put into making sure we got our marketing materials on time as well as facilitating the storage of the brochures for us. Everyone was impressed with the brochures! Thanks again."
Deborah Smith – TapIT Fame
"And thanks for accommodating us with the quick turnaround and quality work. It was a pleasure working with you."
Tom Keogh > Bruce Mau Design
"It was an absolute pleasure working with Pure Design. We had a very tough request with very short time frame and Pure Design met our challenge with outstanding service and delivery. Pure Design International is a trusted name at our studio that we highly recommend to our clients."
Whitney Geller > Bruce Mau Design
"The personal level of service provided by Ben (including translation!) made what would have been an extremely stressful project much simpler. The newsletter was exceptionally well received by our MIPIM partners and my sincere thanks to Ben for making what seemed an impossible task a reality. I look forward to being able to work with Pure Design on other projects in the future."
Rachel Combie > Marketing Manchester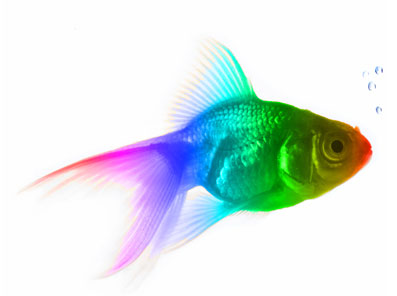 Colour Yourself Up
LITHO PRINT
The majority of our client's printing requirements demand the use of lithographic printing. At Pure Design, we have years of experience and knowledge in lithographic and off-set printer in France.
In our experience everyone quite rightly expects good quality and competitive pricing and many printers offer just that but clients are let down by the service they offer. When you employ our services, we will always strive to find a way of achieving the most ridiculous deadline.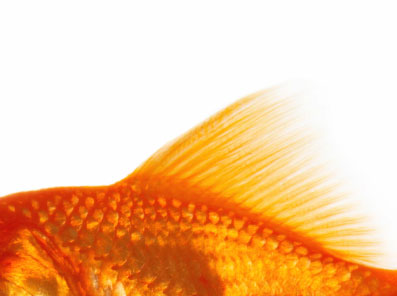 Big Yourself Up
LARGE FORMAT PRINT
We can supply your business arriving in France with all of its large format print material such as banners, exhibition graphics, vinyl lettering, large scale posters, one off prints, and any other large format graphic. 
We provide large format print solutions with precision finishing on a wide selection of materials for many of the exhibitions, trade fairs, festivals, retail shows here in Cannes and Monaco. Rather than pay to have your graphics shipped over and potentially lost or damaged, ask Pure Design to take care of your large format print material here in France.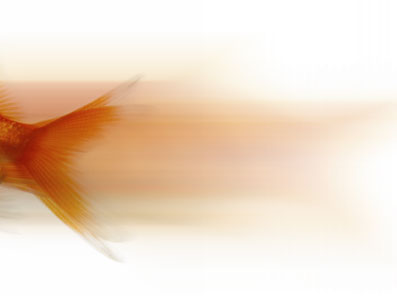 Speed Yourself Up
DIGITAL PRINTING
What once took days can now be achieved in hours. Many digital files can go 'straight to print' with minimum preparation. Now you can achieve maximum full colour impact on every job with no minimum order quantity.
Starting with quantities of just one, you can order to suit your requirements and re-order whenever you need. Rich, vivid colours that reflect the qualities of traditional printing methods can now be produced at a speed that will take your breath away.  Produced on a range of materials to impress the most discerning clients and with no traditional printing plate charges to pay for, you are already ahead of the game.