Web Design
In todays modern age businesses are past the point of knowing how important it is to have an online presence, especially when running a business in France… but very few really know quite how important it can be. 
The internet is the fastest growing advertising medium since television, with over 40 million French people having an online connection – thats over half the population of France. 80% of these people buy online, do research online, find other local businesses online. The future of advertising is the internet!
As a registered French website design company, Pure Design are one of the leading recognised web design companies in Cannes serving clients across the French Riviera across into Monaco. We specialise in creating and communicating clear brand and marketing messages by working alongside our clients and listening to their needs. Be it a professional website, online marketing  or content management system, we have the flexibility to work with clients in the way that best meets their objectives.
A well designed website brings customers closer to you and brings you closer to your customers. If you'd like to hear more, please give us a call today, or use our contact form and we'll call you straight back.
View some of our Web Projects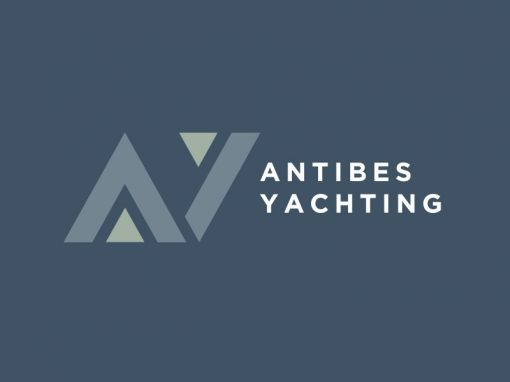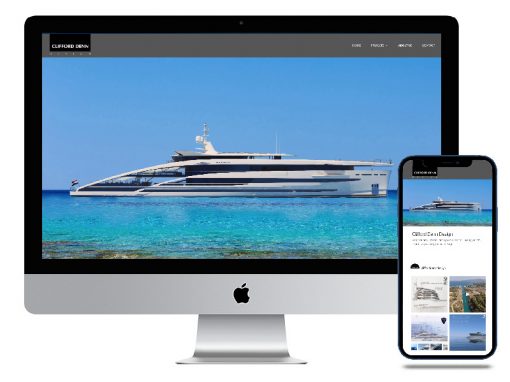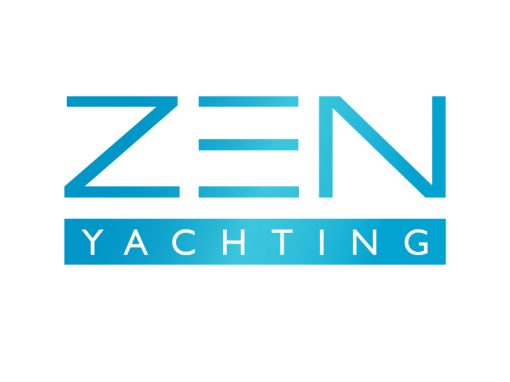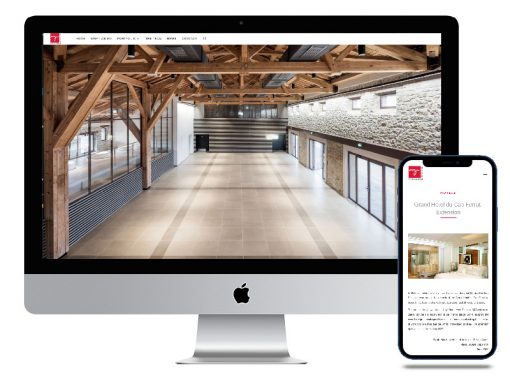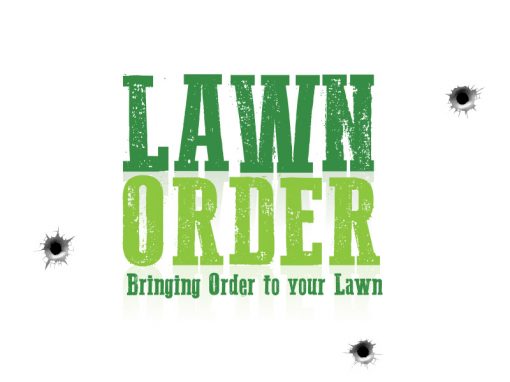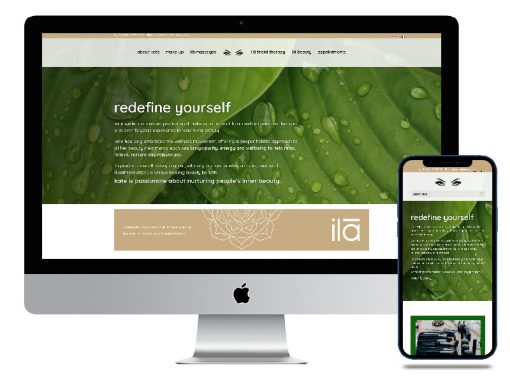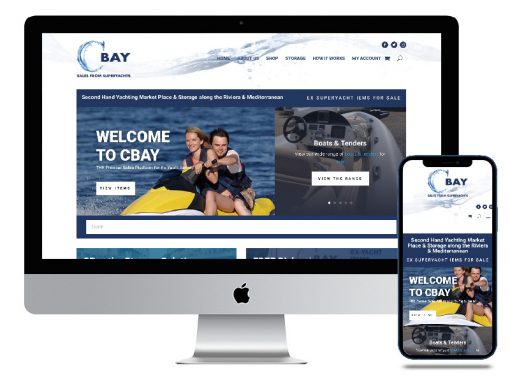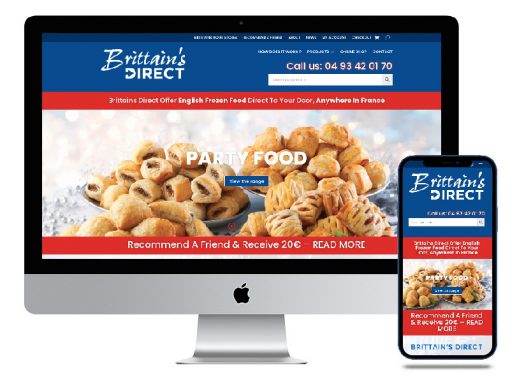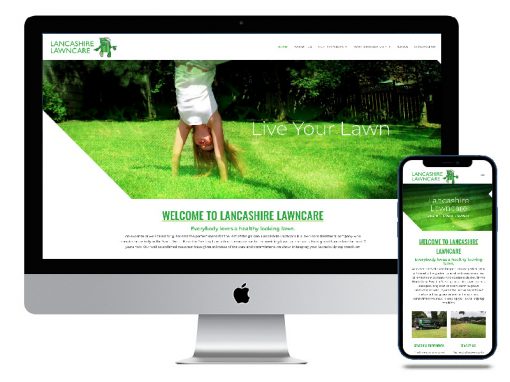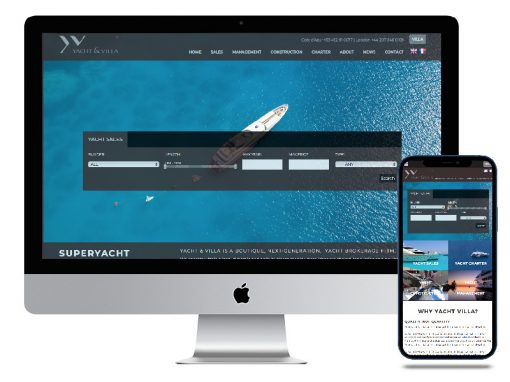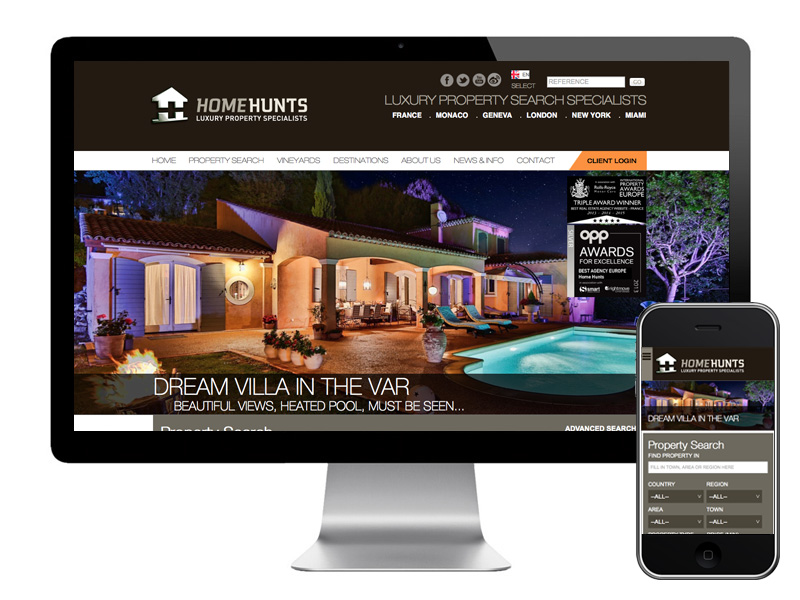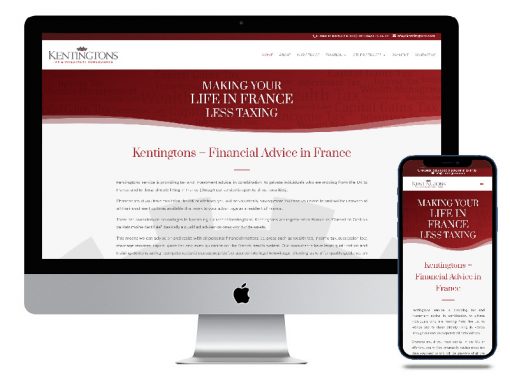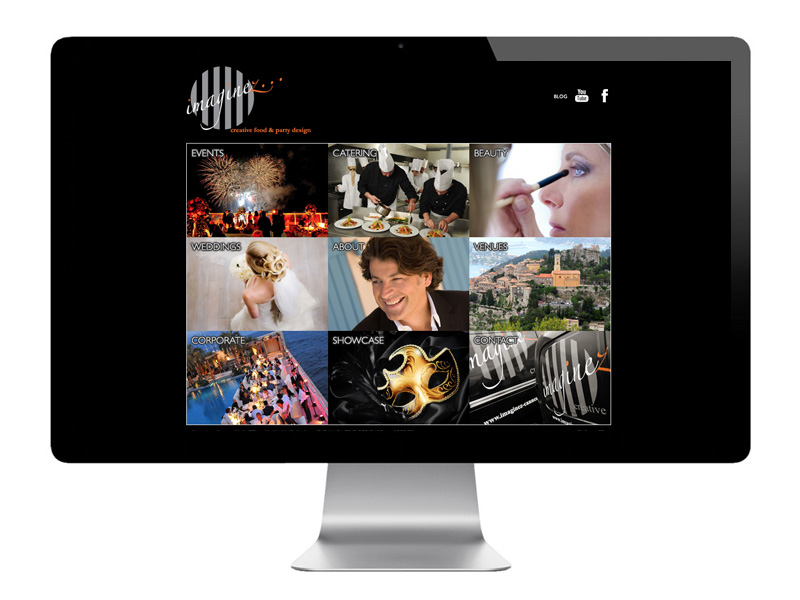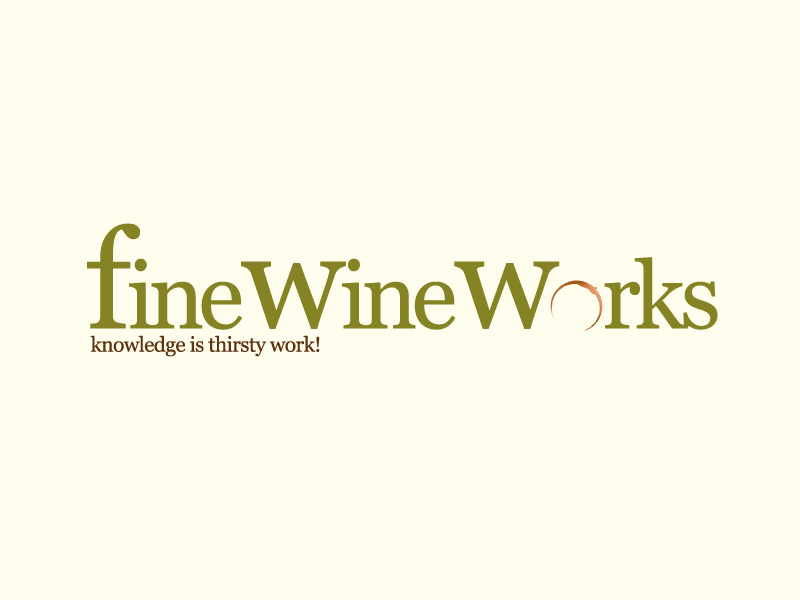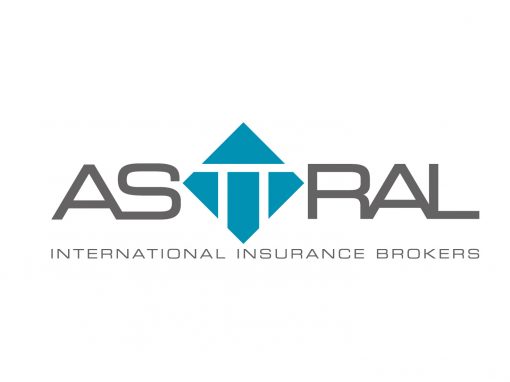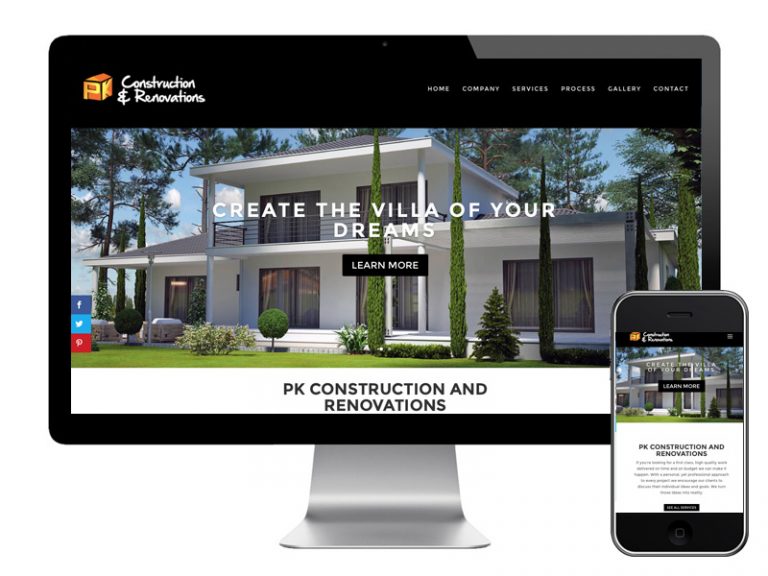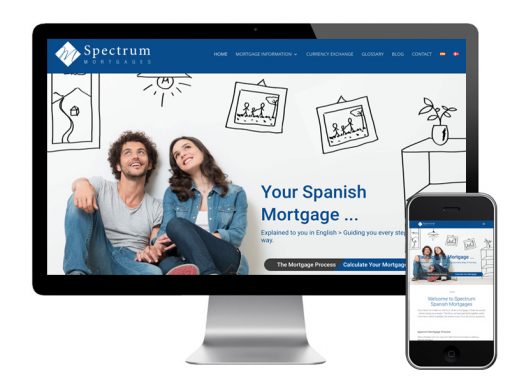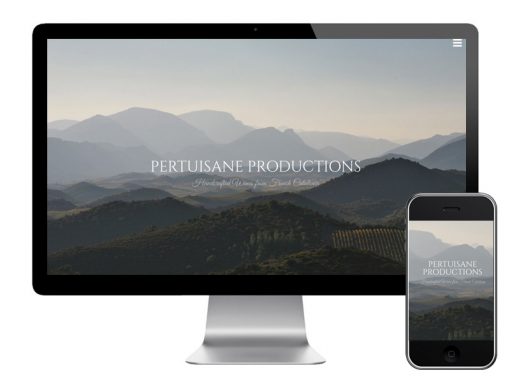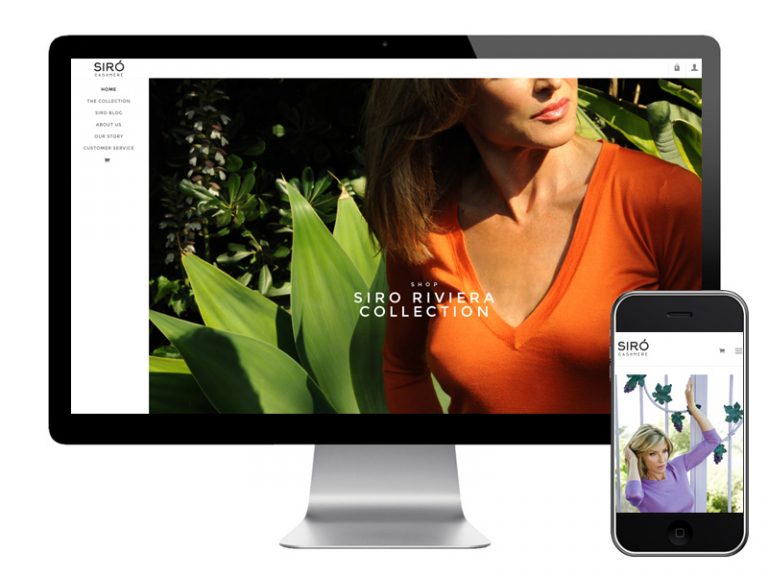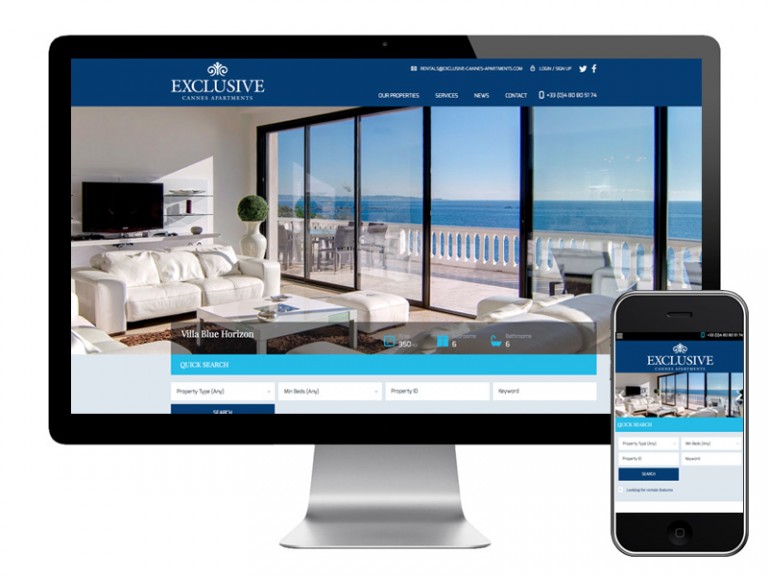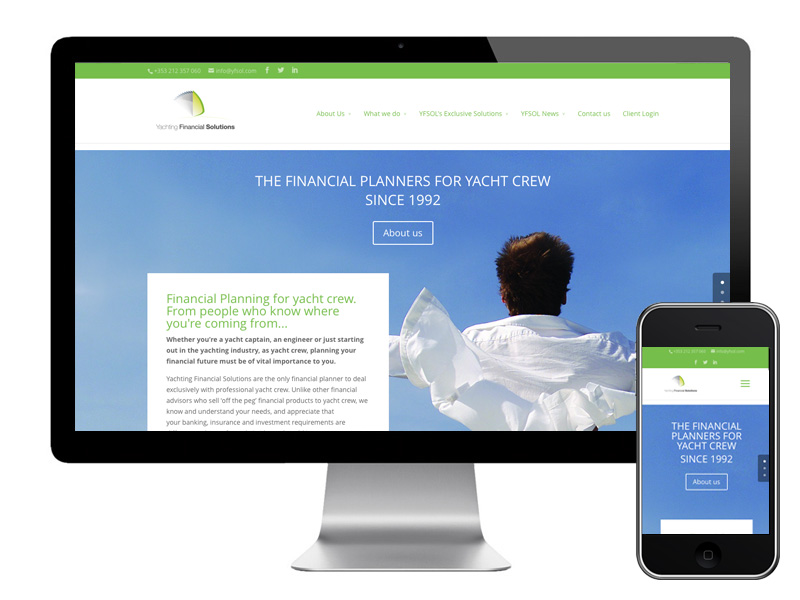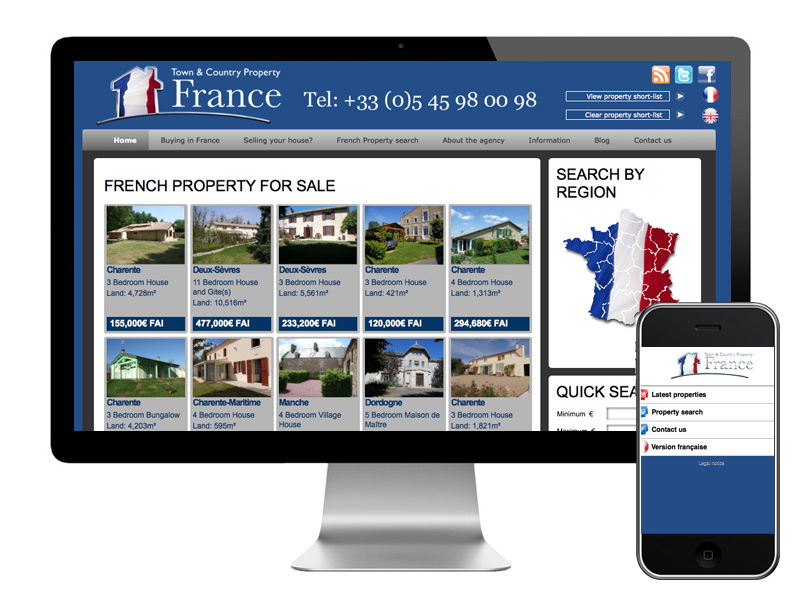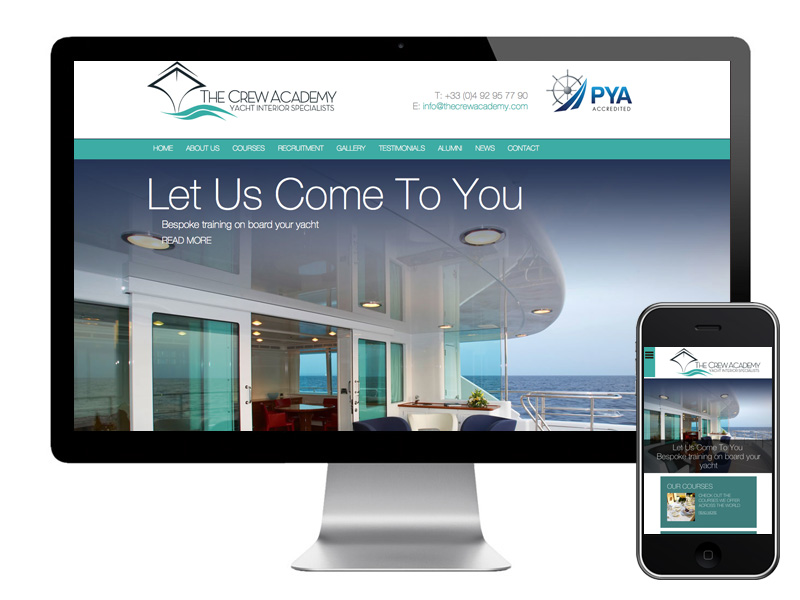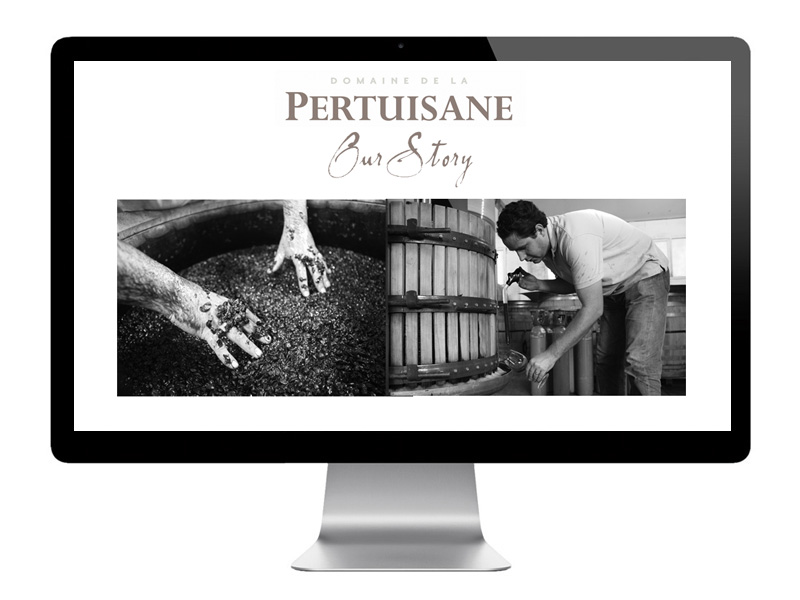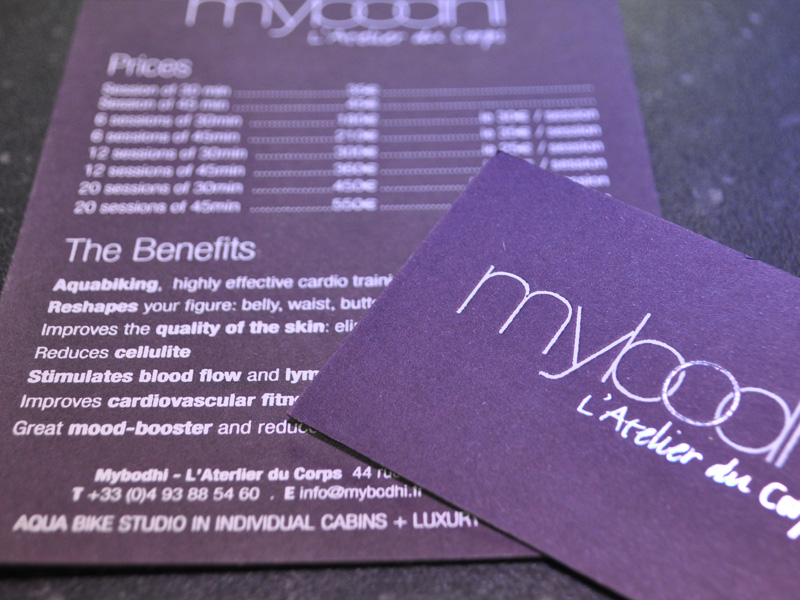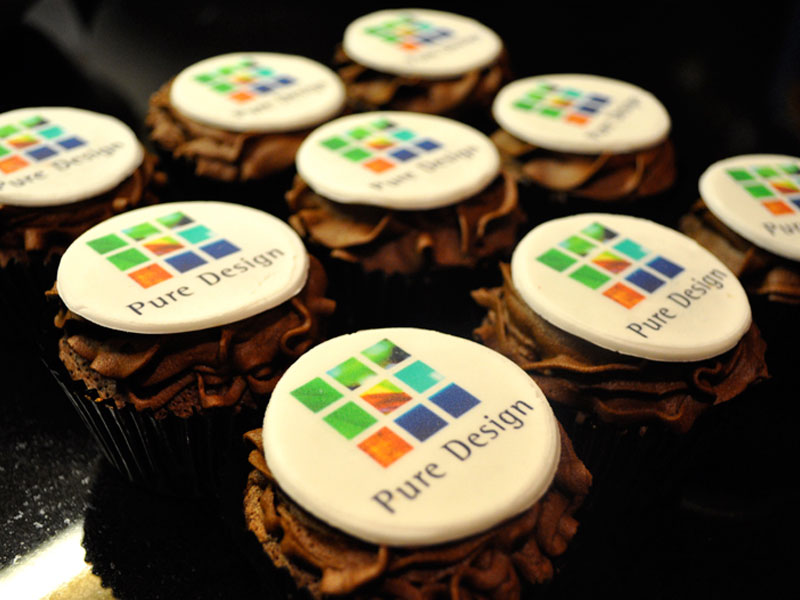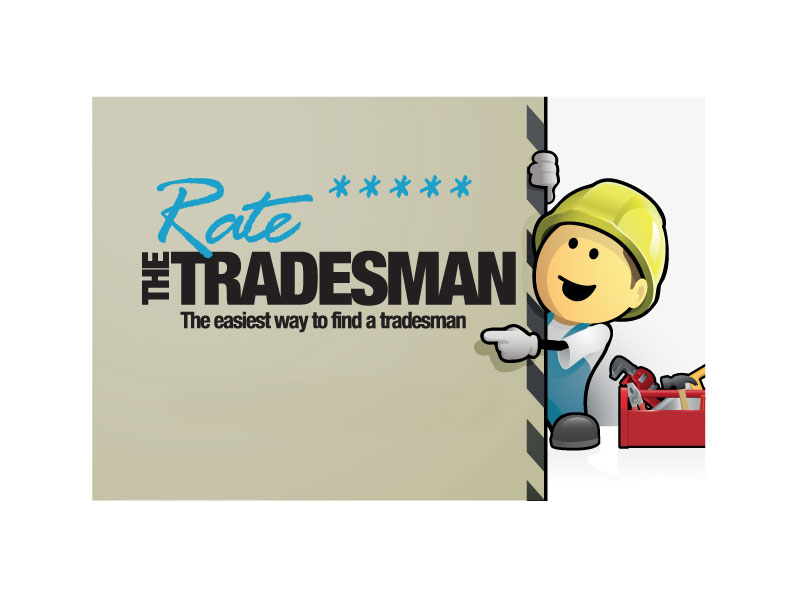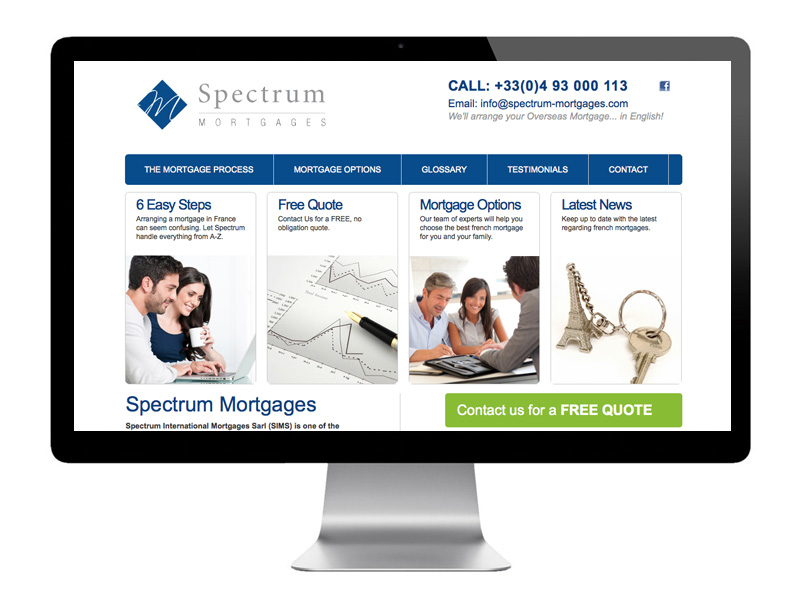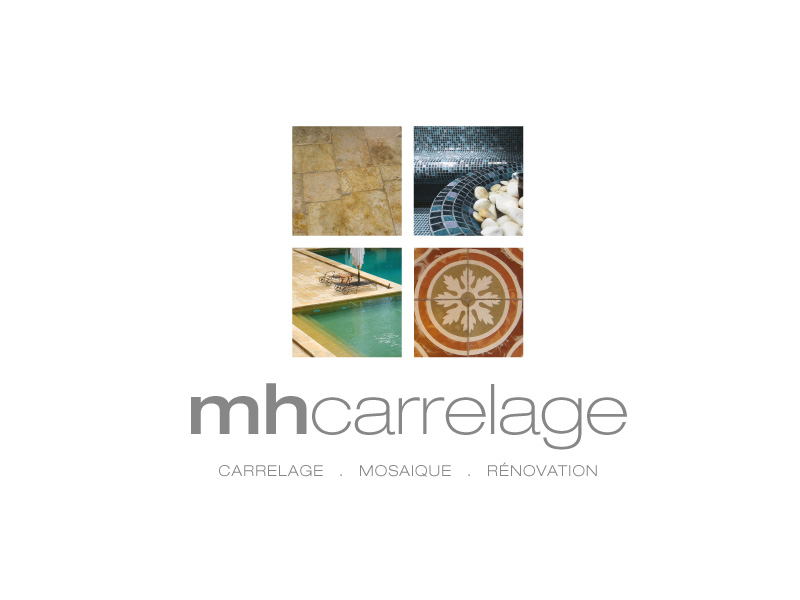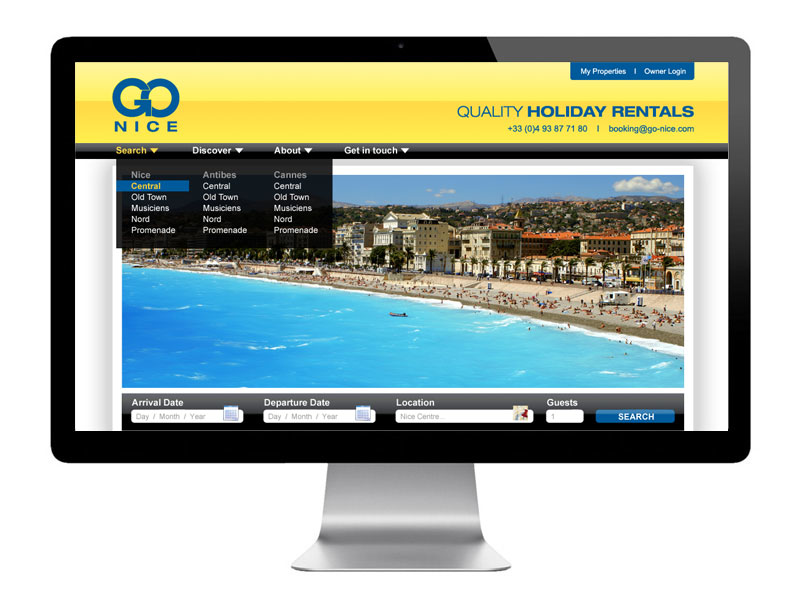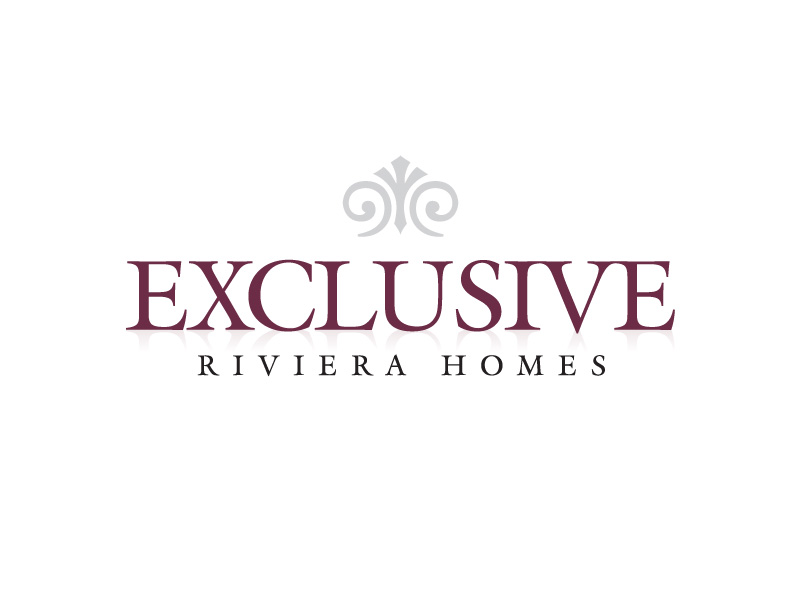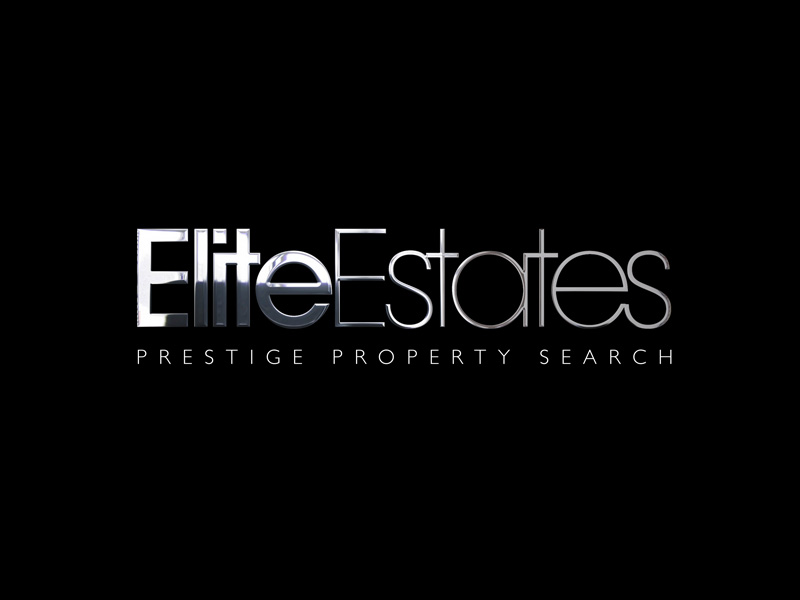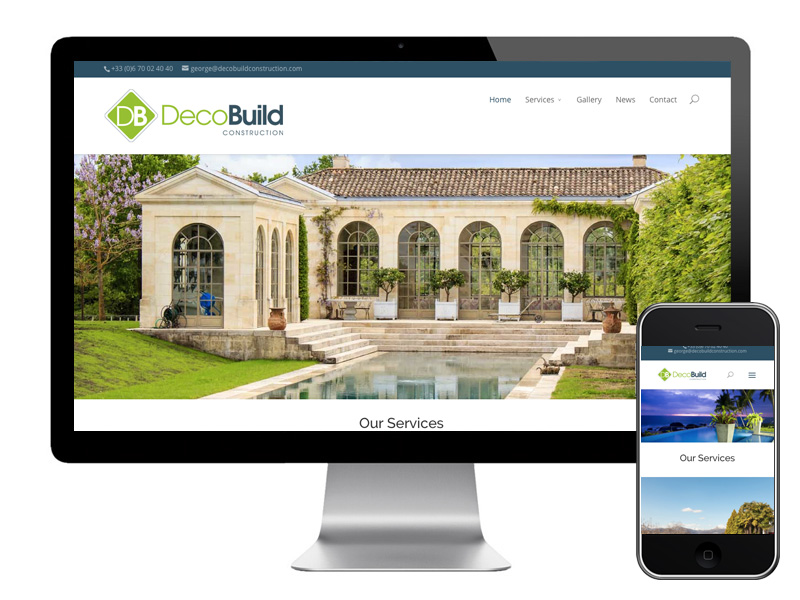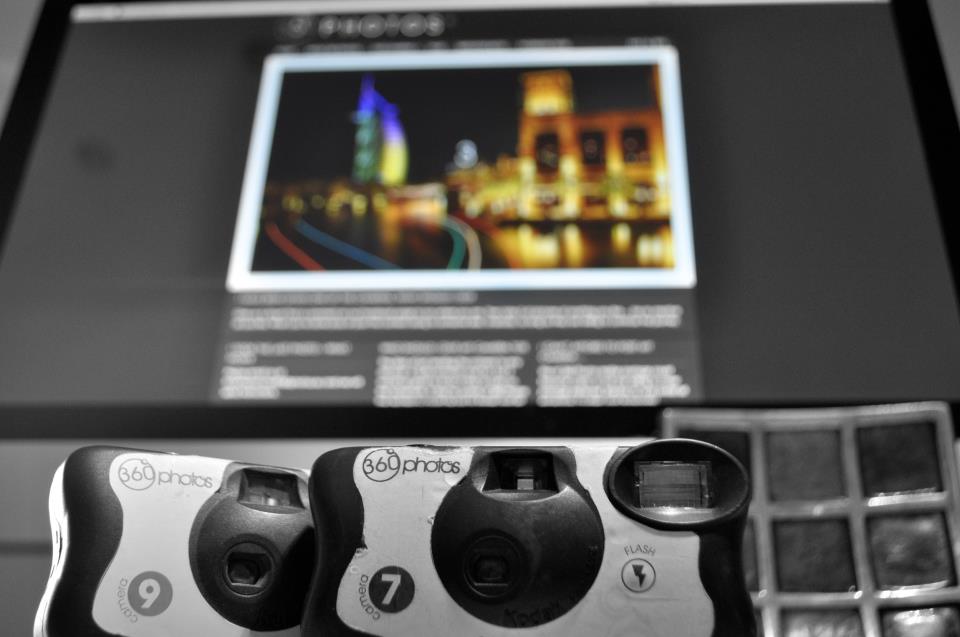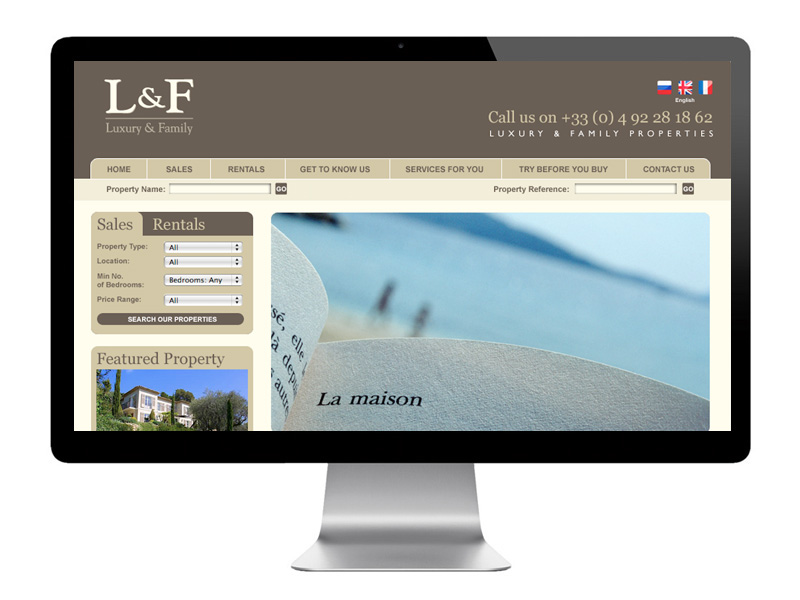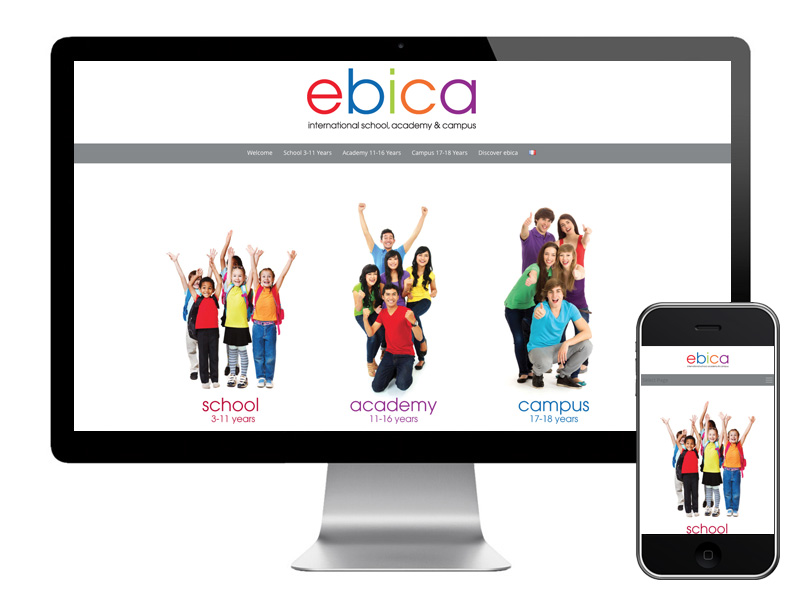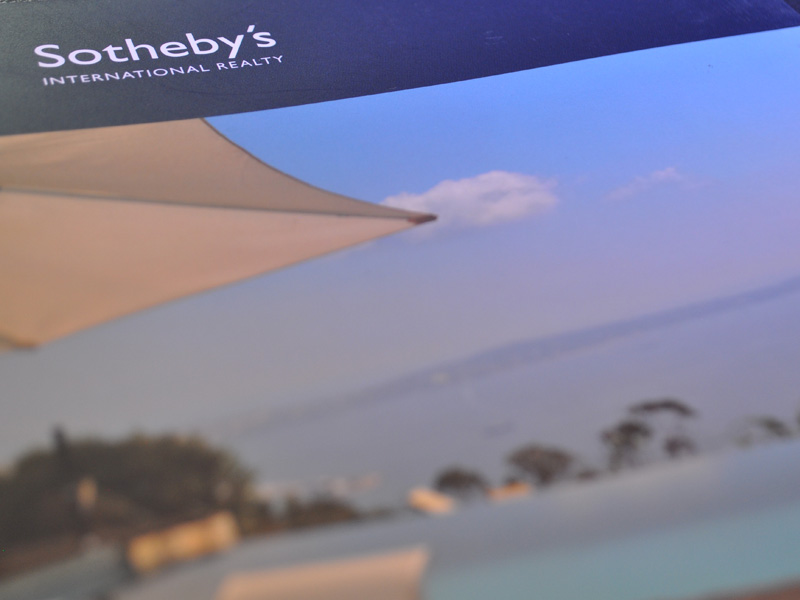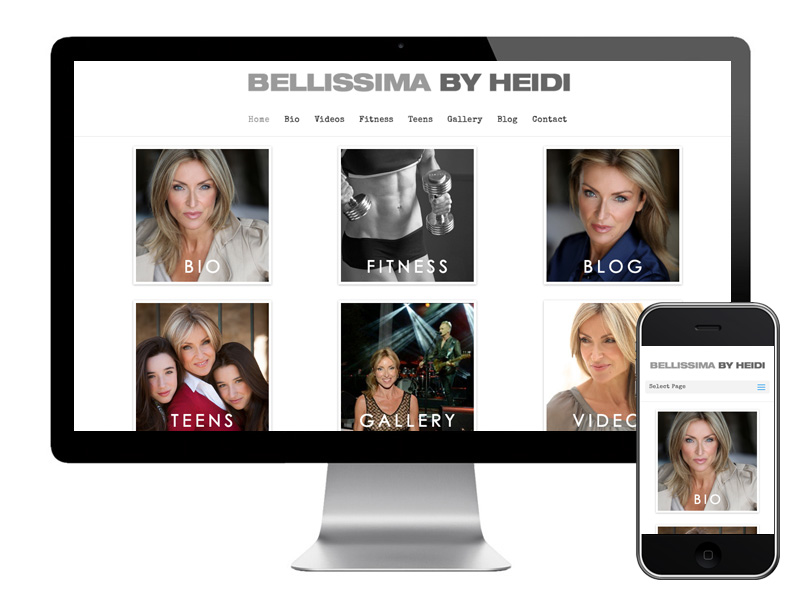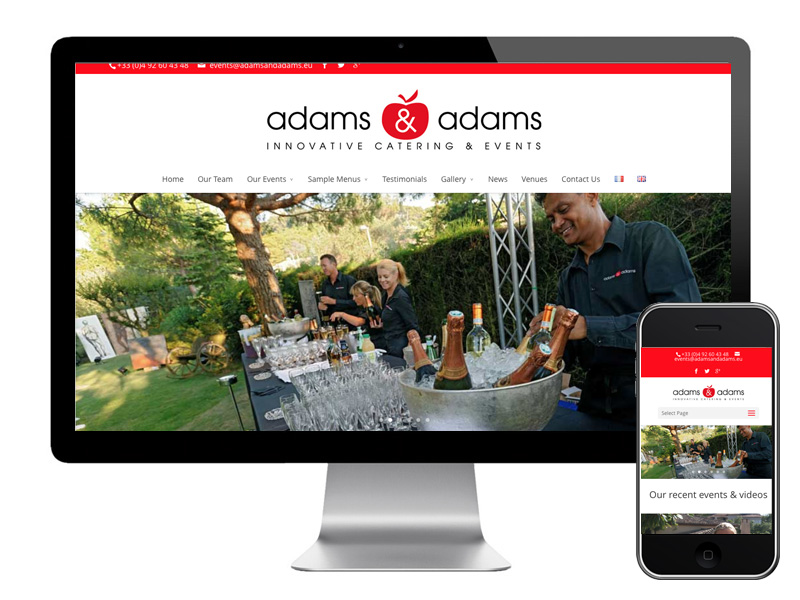 "Ben's creative and modern approach to web design has given Euro Immobilier Chalais a head start in the competitive real estate market in France."
Richard Dannreuther – Town & Country Property France
"Pure Design were extremely professional and innovative in their design services. It was refreshing to work with a company that appreciated the pressures on a new business and know how important it was to get it right and get it right quickly."
Emma Hirst > Compass MS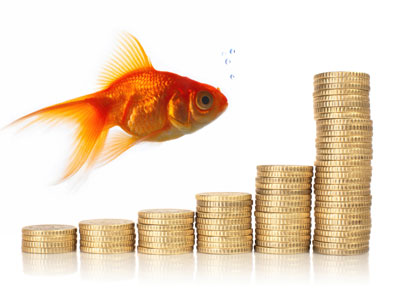 Sell Yourself
ECOMMERCE
eCommerce is the future of retail in France and worldwide markets. As more and more consumers turn to online purchasing for its convenience and value, it is more vital than ever before to invest in an eCommerce solution that not only attracts new customers to your website, but also ensures that they return time and time again. 
Pure Design International has spent the last decade delivering branded eCommerce solutions to companies in France that deliver proven commercial results. We offer complete eCommerce packages, from bespoke shopping cart designs right through to full payment integrations.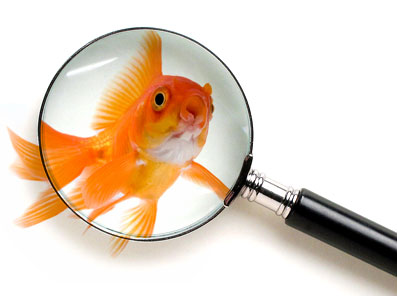 Find Yourself
SEO
Having a website is vital to the development of your company, but having a website that looks good and is found by the end user is even more important – at the end of the day, what is the point of having a website that no-one can find!
By having your website designed and optimised by Pure Design International, you will not only receive a professionally designed website, but it will increase site traffic, multiply sales and see a return on investment.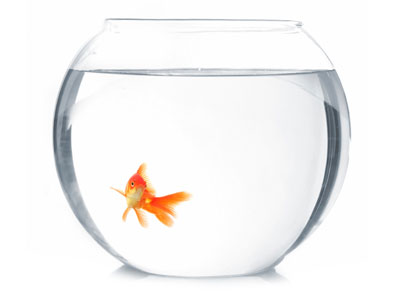 Manage Yourself
CMS
Core to the production of all the web sites we build is the CMS System (Content Management System) backing up the 'front end' of your website. This system allows you to take total control of your web site once it has been built and change anything from the layout, pictures or text.
As a website development company based in the South of France, we design and build wordpress based websites for businesses from small startups to large bluechip corporates.