Creative Design
With so many companies competing for business, your choice of advertising is imperative. Your image says it all. With only seconds to make an impression, your corporate design needs to make an impact.
Our staff here at Pure Design have years of experience in advertising and marketing in France, so will be able to offer a range of ideas that will reflect your company's visions and goals.
As one of the leading advertising agencies in France, we are experts in design but we also appreciate that nobody knows your business like you do – so we work hand in hand with our clients guiding them through the design process until they have an advertising campaign to be proud of.
Working with Pure Design is like working with a corporate design agency….but without the agency fees!
If you are looking to promote your business by way of an advertising campaign, call Pure Design now, one of the leading english speaking advertising agencies in France.
View some of our Creative Projects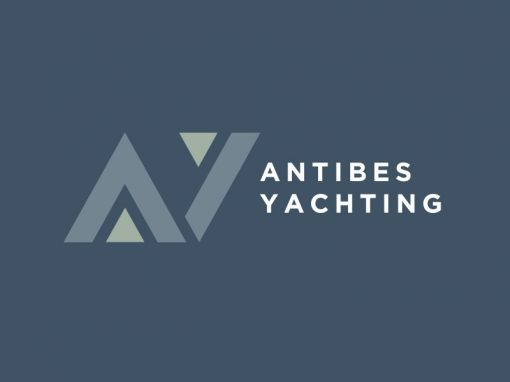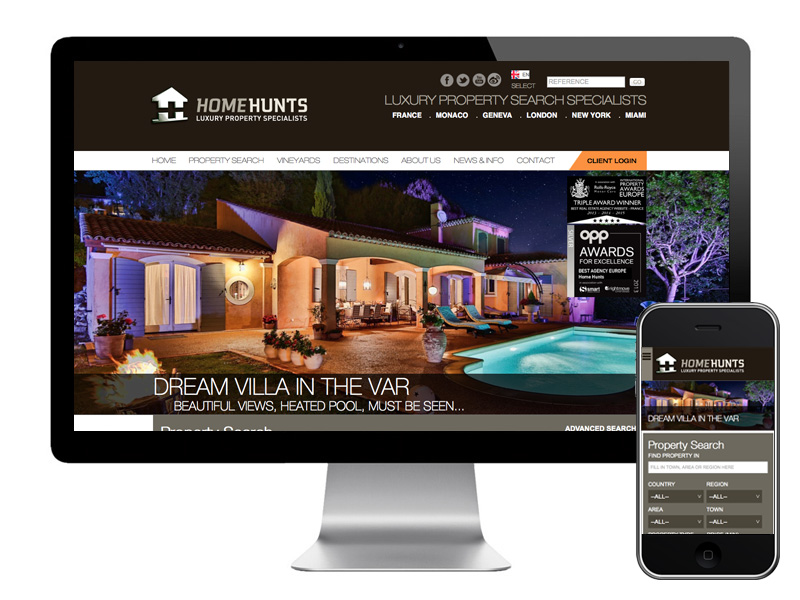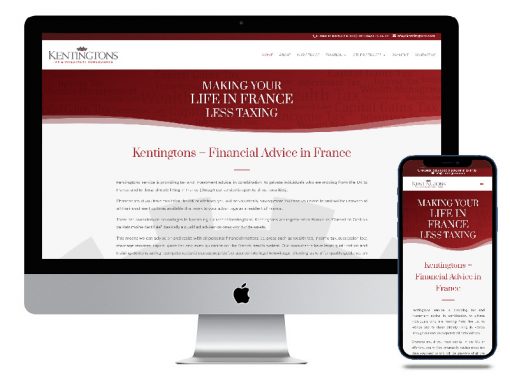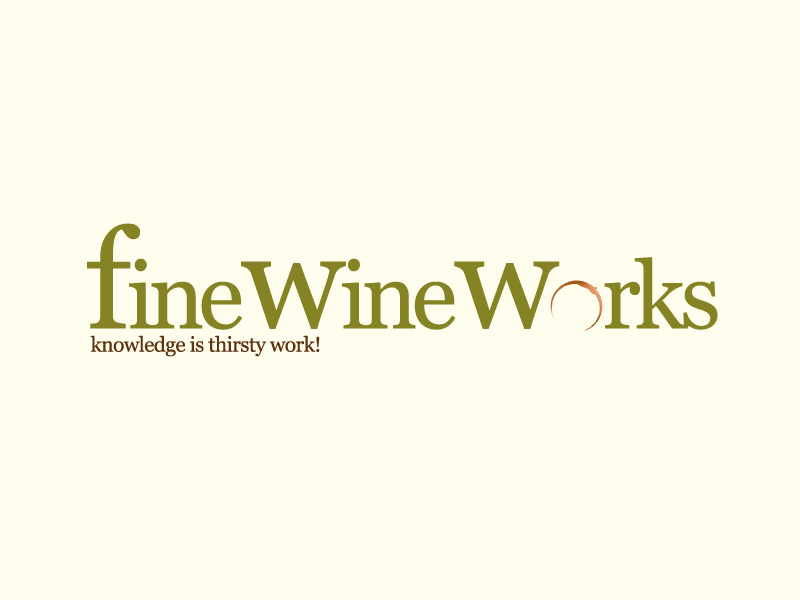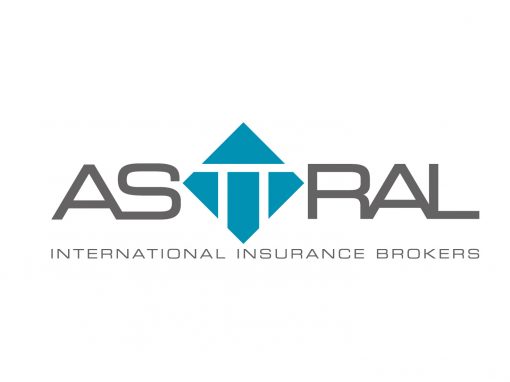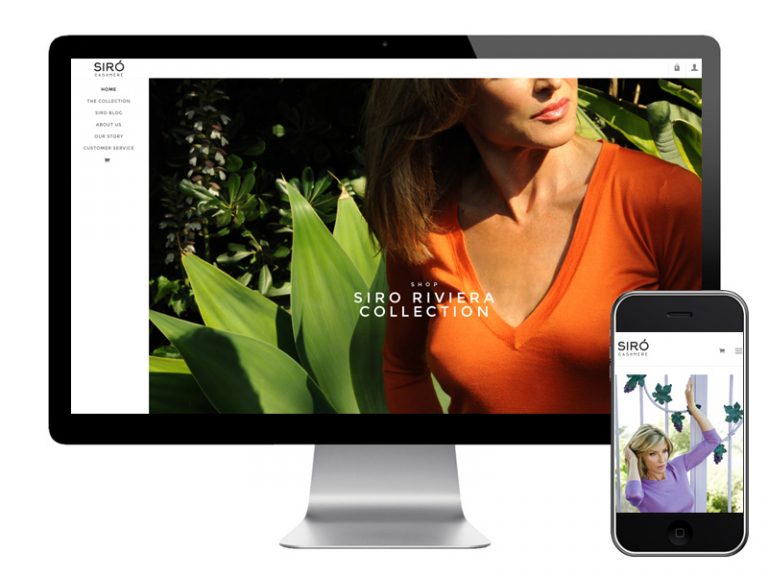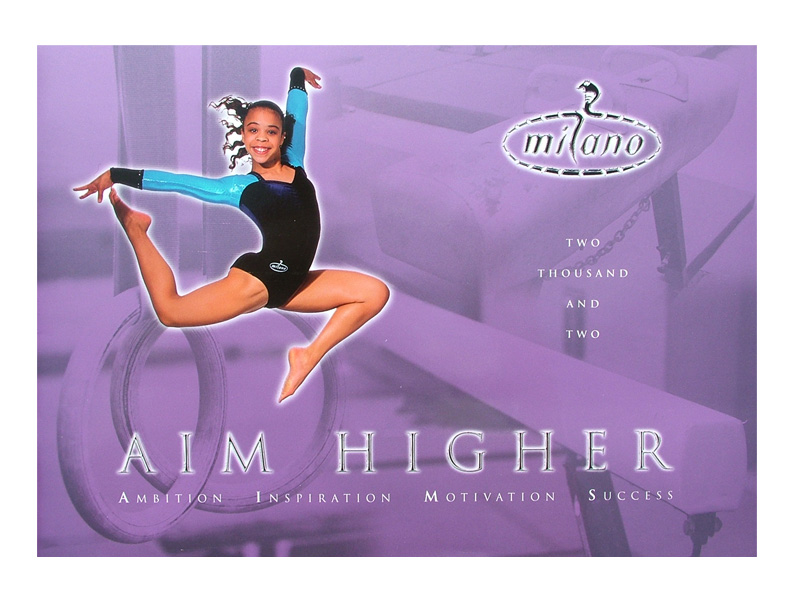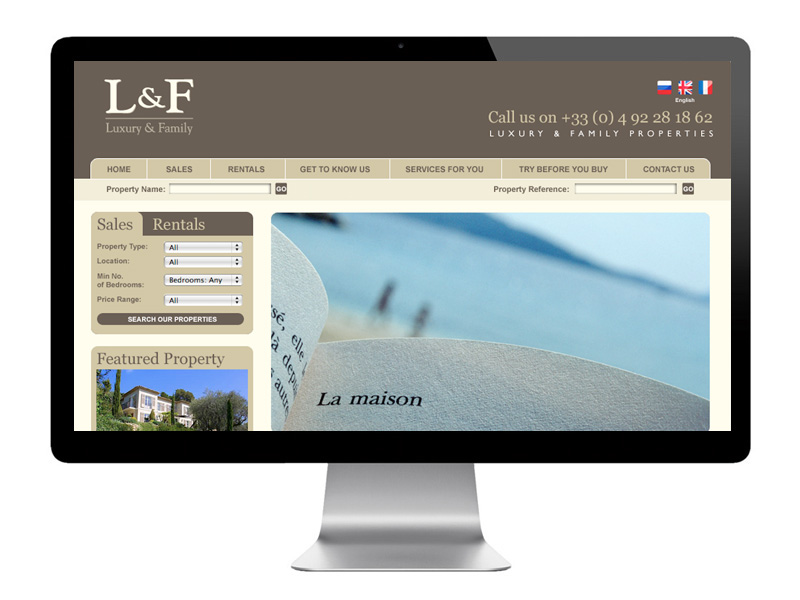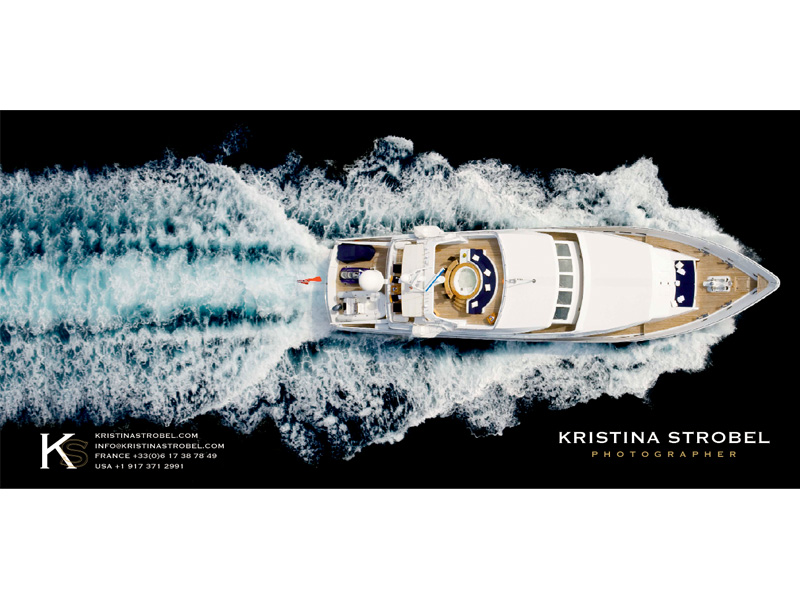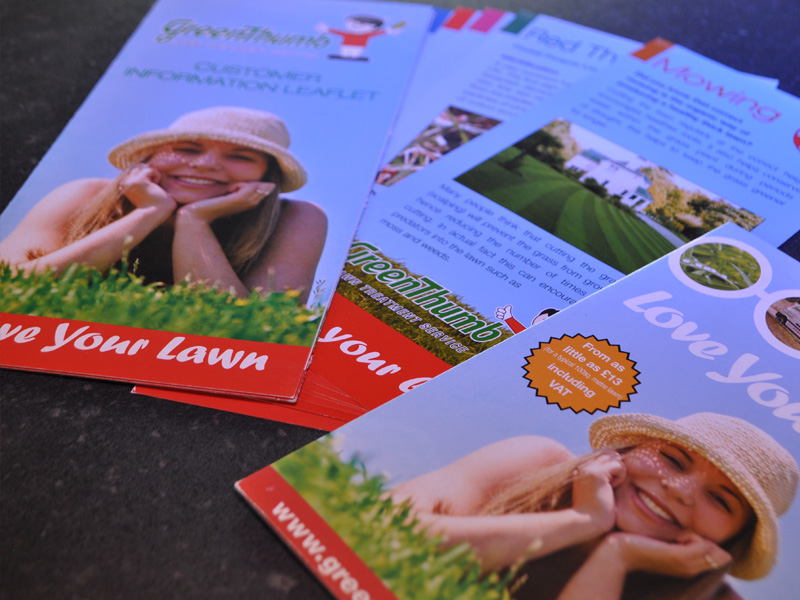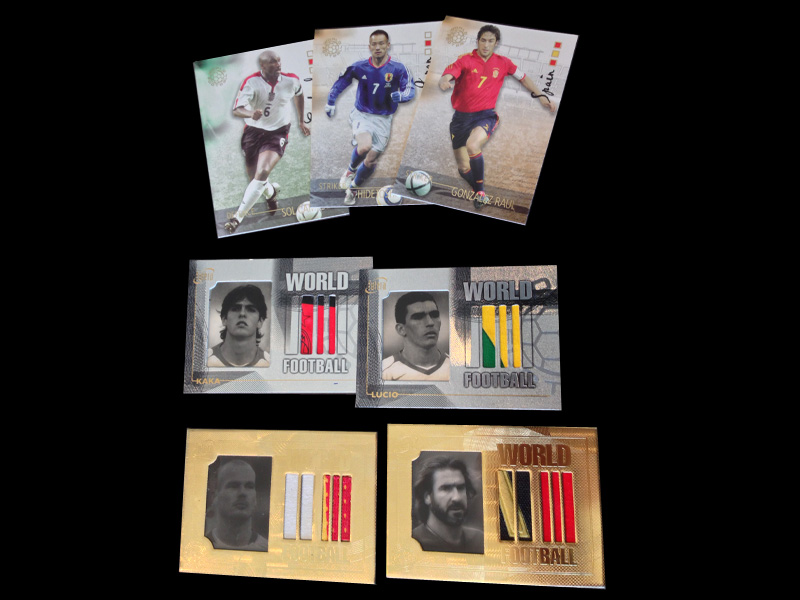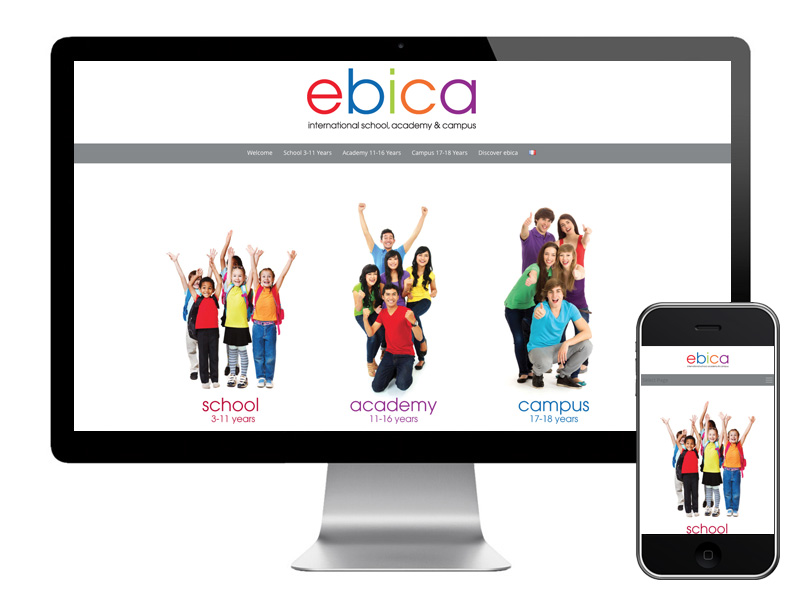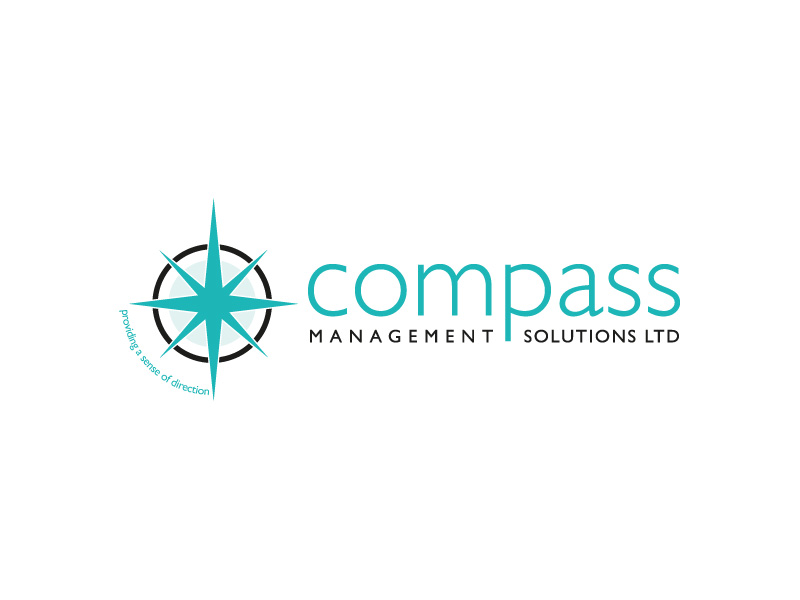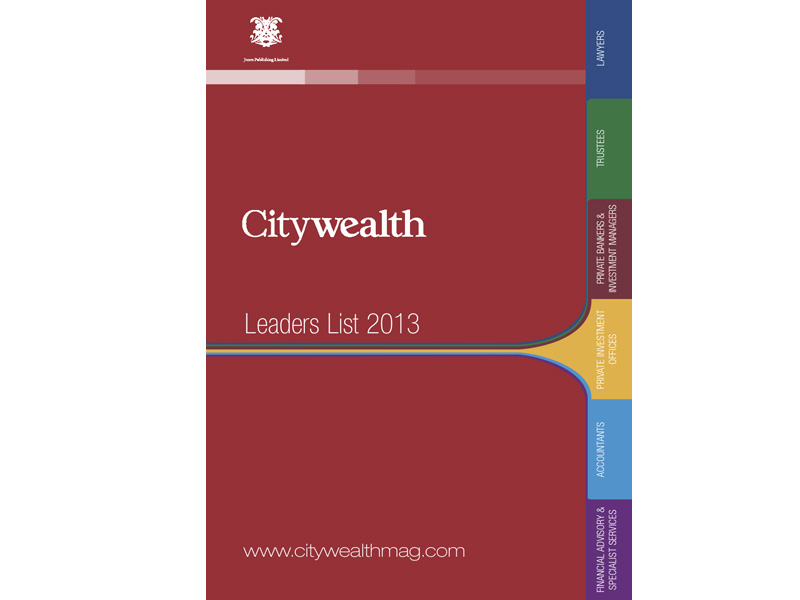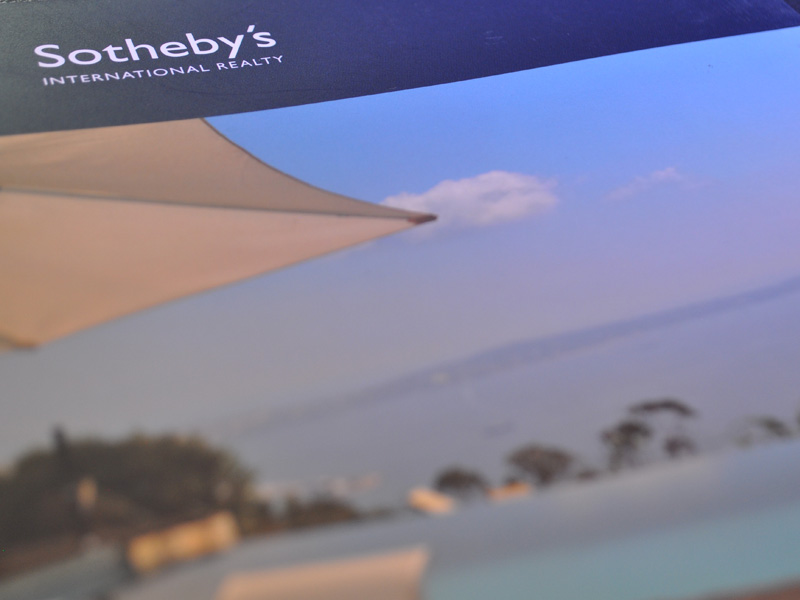 "I would highly recommend Pure Design. Ben is the most efficient, the most creative and a great respecter of deadlines. "
Robert Kent > Kentingtons
"Pure Design is "THE" cutting edge design company in the area. A team of creative individuals with their finger on the pulse, they deliver a high quality product time and time again."
Kristina Strobel > 
Photographer
"We have had the pleasure of working with Pure Design for many years as they are extremely professional. They have shown consideration and has put themselves at our disposal providing helpful input."
Jean Marc Zubovic > Sunseeker France Group
"The combination of real design flair and technological know-how is difficult to find, but Pure Design has got it. Combine that with great customer service, speed and value for money and you can't go wrong!"
Helen Brotherton > Fine Wine Works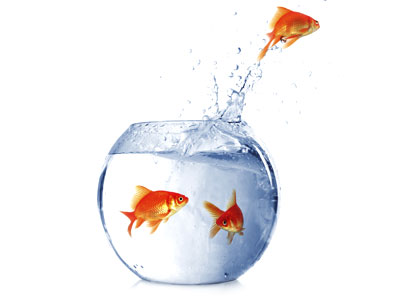 Think, Then Design
>ADVERTISING
Should your business use newspaper or magazine adverts? Small or large space? Outdoor roadside banners or posters? Radio or television?  Monaco corporate events or special promotional give-aways? There are many questions to consider, and the answer is yes, no, maybe, and it depends. 
There isn't a single correct answer when it comes to deciding how, where or what format to advertise your business. No two businesses are alike. That's why businesses just like yours rely on our advertising and marketing experience in France.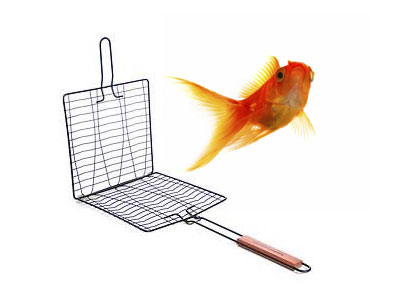 Cooking Up Ideas
>MARKETING
We've spent years in advertising and marketing in France! And as one of the leading design agencies in France we have learned the issues of marketing, the best ways of using it, and some interesting and effective methods for saving you money. 
If we can help your business grow with our work, then your work will help us grow our business.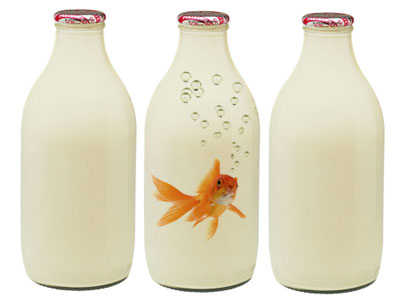 On Your Doorstep
>DIRECT MAIL
Why do we use the internet? To be entertained? To waste time? To find our forgotten friends on Facebook? Well if research is correct – we are looking for information! Information on a holiday destination, information on a car we are interested in buying, information on the best weed killer to buy…
Direct Marketing can be one of the most effective and affordable means of getting to your audience first. With a well presented marketing campaign you can target your clients by email or by written matter – the beauty of it is, you decide who receives your message, how they receive it and when.