Welcome to 2016 !  Every year we keep surprising ourselves as to how quickly the previous year went by – obviously a sign that we're getting older.
We ran a Business Card competition back in November 2015 and the 3 lucky winners have been shouting about their new cards on Social Media.
Here is what they had to say: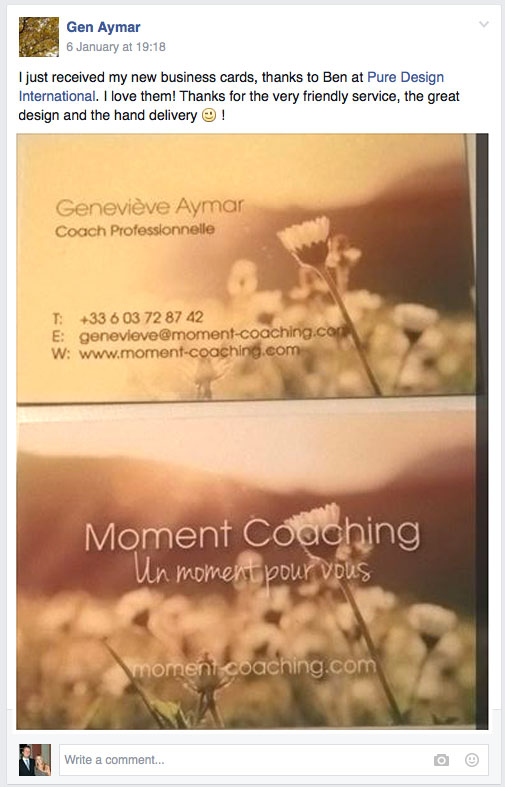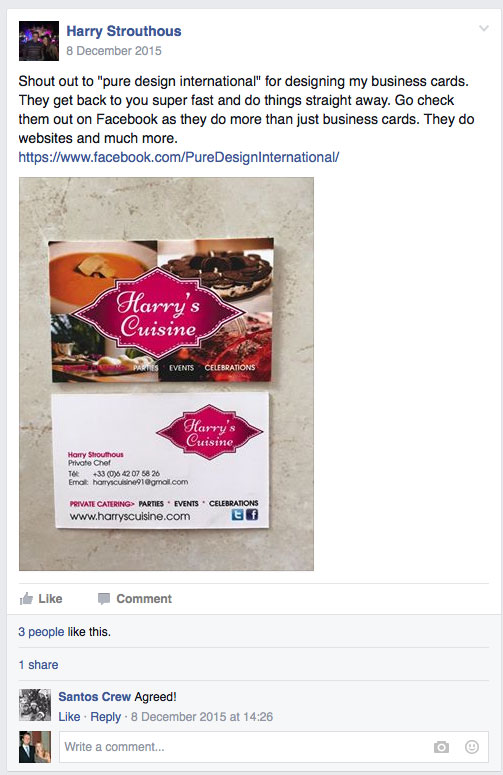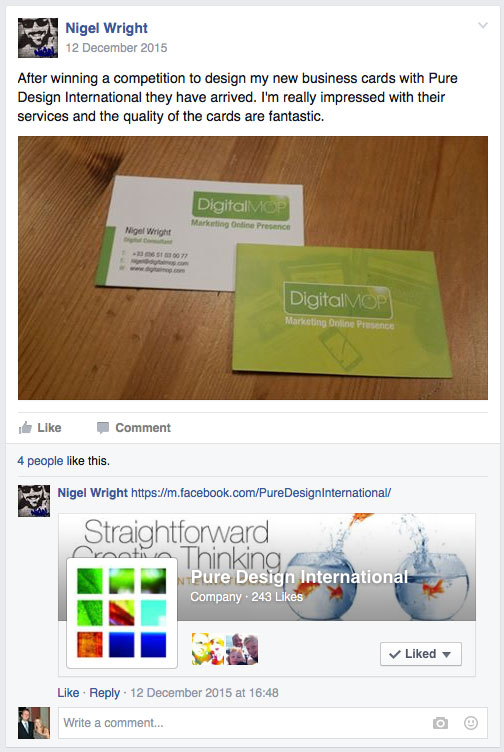 We'll be running more competitions over the year, and finally launching our 360˚ Camera Expedition, so sign up to our newsletter (found at the bottom of the page) to be kept up to date.
All the best to Harry, Gen and Nigel with their new business ventures.