As another busy week comes to an end I realise I've not had much to say of any importance recently. I always say, "if you've got anything to say, make it worth saying".
With every man and his dog Liking, Facebooking, Tweeting, MSN'ing, Skyping and Recommending, do you sometimes feel you're being spammed without realising it… a kind of being sent 'junk mail by stealth'. But everyones doing it, and everyone swears by it – I NEED a social presence! I NEED a Facebook page! I NEED a Twitter account!  Many people are diving into Social media without really knowing what they're doing, and without really having a solid marketing foundation. When people finally "click through" what are they seeing? A well designed, easy to navigate website? A clearly thought out advertising campaign?
A client approached me requiring an advert for an online publication. Jackie (and i'm sure she won't mind me using her situation as an example – bit of free exposure here) sent me 4 photos and her copy…. and it was A LOT of copy!!!  "Is ANYONE going to read all" that I asked, but the advert went out all the same, and here it is: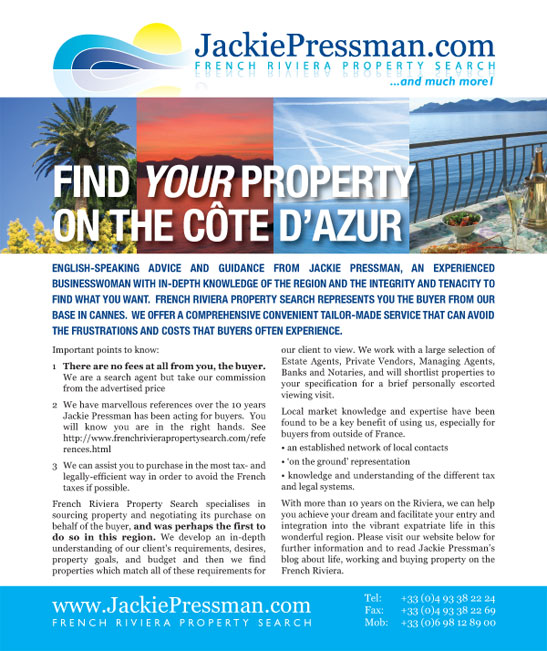 The advert doesn't offend me, nor does it look awful, but does it grab your attention, does it get you thinking, does it make you smile or get a reaction?
So we sat down and THOUGHT about it… thats the way it should be… Think, THEN Design!
Here is Jackie's latest advert.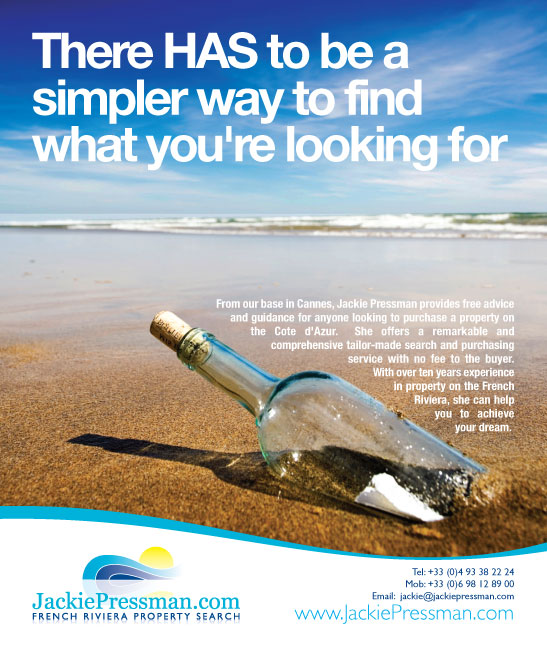 Let us have your thoughts! What is advertising all about for you? What makes a good advert?
The best (cleanest) comments will be published along with a free link to your site if necessary.