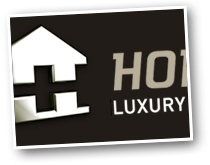 After months of hard work, sweat and tears, we are delighted to launch the brand new award winning Home-Hunts website.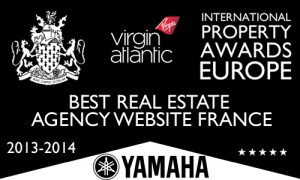 A few months after winning the award for the BEST REAL ESTATE WEBSITE IN FRANCE, the team at Pure Design pushed the web design barriers to deliver a new website that is beautiful on the eye, and very easy to use.
Some of the new features include :
• Responsive Website, adapting to the user platform, iPad or iPhone
• New Property Search form that adapts and suggests search criteria
• New Featured Property presentation with ability to filter countries
• Beautiful Property Pages, with interactive gallery
• New Destination Pages with downloadable PDFs
• Multi-language pages to introduce Home-Hunts to a wider audience
• Integrated social sharing
• Multi-Satellite blogs bringing in news and information from the property world
Having worked with Home-Hunts for a number of years, Managing Director Tim Swannie said:
"Having worked with Pure Design for a number of years, I cannot speak highly enough about their professionalism and attention to detail. Ben and his team are full of great ideas and are great to deal with. Even when we put them under fairly strict time constraints, their work was still delivered on time, to its usual high standard."
Congratulations to Tim, Francois and the whole Home-Hunts team for their help and patience putting this project together.