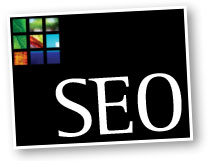 Search Engine Optimisation is essential for website owners in increasing traffic to their website and to be ahead of their competitors. Tools and techniques used for website optimisation help maximize the visibility of your web page in search engines and thus easy to attract more visitors and reach potential customers to your website.
Some tools are obviously 'paid for' tools but Google provide free to use tools to optimise your website quickly and effectively.
As one of the leading web design agencies working out of Cannes in the south of France, we have put together a List of Free-to-use Google SEO Tools
Google Analytics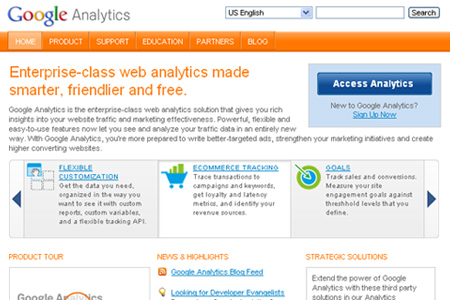 Google Analytics (GA) is a free service offered by Google for measuring traffic
Google Alerts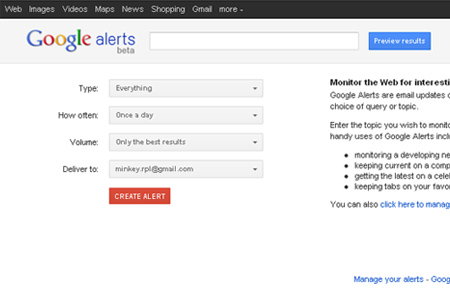 Google Alerts is one the most powerful Google services that provides you with email updates for which you can use to spy on competitors or keep track on the latest relevant Google results.
Google Insights for Search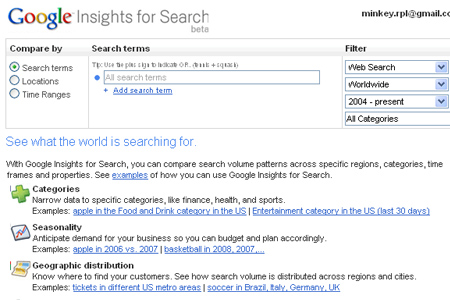 Google Insights for Search is a service by Google that empowers you to find out what search terms people are searching for, where they are searching and when.
Google Webmaster Tools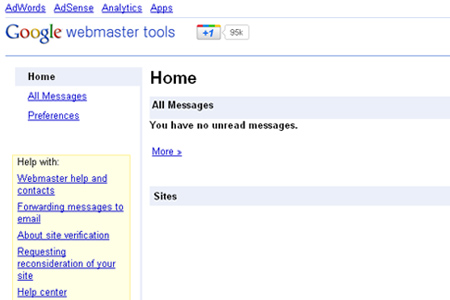 Google Webmaster Tools is a free web service which provides you with detailed reports about your pages' visibility on Google.
Google Trends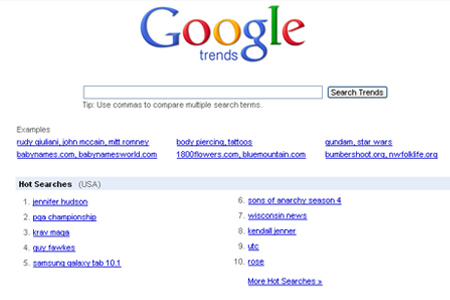 Google Trends is a public web facility of Google Inc. which allows you to compare the world's interest in your favourite topics and the daily unique visitors for two or more sites.
Google Adwords: Keyword Tool
Google Adwords Keyword tool is an effective research tool which can be used to find the right keywords to use when writing your article.
Google Website Optimizer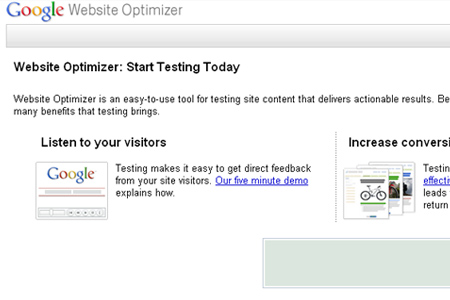 Google Website Optimizer is a free website optimisation tool that allows you to test different versions of your webpages to help you get better conversions on your website.
Google Sets
Google Sets automatically create sets of items from a few examples.
Google AdWords: Traffic Estimator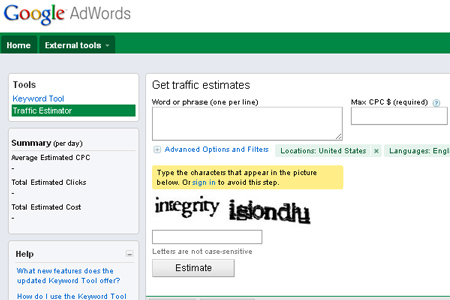 Google AdWords: Traffic Estimator can be used to project the amount of traffic any given key phrase will generate.
Google Ad Planner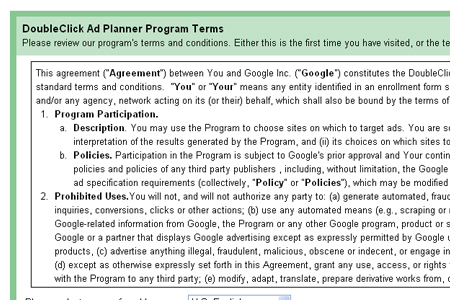 Google Ad Planner is a media planning tool which can help you plan an efficient, effective online advertising campaign.
Google Reader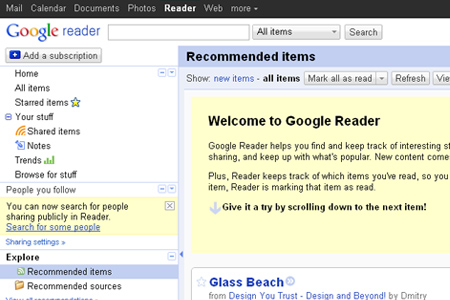 Google Reader is a Web-based aggregator which is capable of reading RSS feeds.
Google Rankings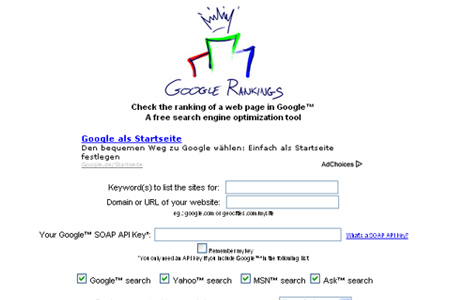 Google Rankings is an optimisation tool to check your search engine placement and page ranking in Google.
Google Site Map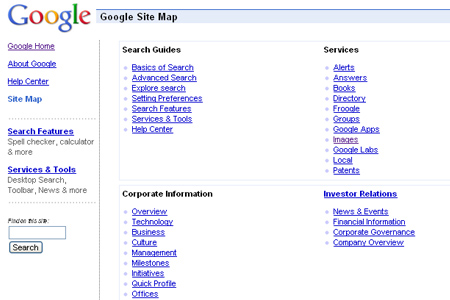 Google Site Map is a web master tool which allows you to create your site map to be indexed by Google.