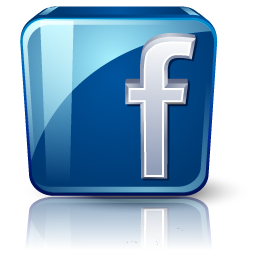 Facebook is THE largest online social networking site in the world with over 400 million users and growing… Facebook allows users to interact, share photos, find people, organise parties… In addition to using Facebook for social purposes, many people use it for business networking.
More and more businesses with an online presence link users to a Facebook page. They also tend to use Twitter and RSS feeds. Facebook has become an integral part of online marketing strategies, and users are able to connect to numerous sites using their Facebook Log-In.
Fan Pages on Facebook are a relatively new thing. Fan sites can be created for anything, and more and more businesses are making use of Fan Pages to target their users.
But how can you use Facebook to promote your company here in France?
Once you have created your Facebook fan page and people have begun to sign up and follow it, you'll need to do things to keep them interested. Why should they follow your page? Why should they come back? One way to keep interest levels high is to regularly post new information on the page. If you have created a Facebook fan page for a business, for example, you can post information about that business – news, videos, anything you think will be of interest to someone who has become a "fan."
With regard to businesses in France specifically, you can keep fueling interest by offering contests and giving away products. Some major restaurants and retail outlets use their Facebook fan page to post information about current deals and offers. This is one example of ways you can ensure that fans stay fans – and possibly lure additional people to follow your page.