Password Protected
To view this protected post, enter the password below: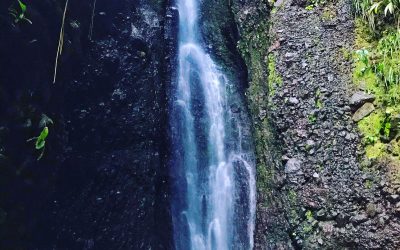 Another year came to a close back in 2018 and I sat down with my wife, as we do, to see how we were doing with our 6 month check up. Its kind of a "thing" we do every so often to make sure that the kids are still ok in school, that my wife is still happy in her...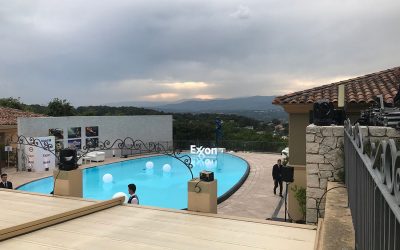 Working with the Big Boys 2019 has been a year of evolving here at Pure Design.  As well as managing our local clients here in France with their print, web and creative needs, we've also worked alongside some of the leading world brands including Williams F1, EXXON,...